بِسْمِ اللَّـهِ الرَّحْمَـٰنِ الرَّحِيمِ
أَتَىٰ أَمْرُ اللَّـهِ فَلَا تَسْتَعْجِلُوهُ

 ۚ

سُبْحَانَهُ وَتَعَالَىٰ عَمَّا يُشْرِكُونَ
The Event (the Hour or the punishment of disbelievers and polytheists or the Islamic laws or commandments), ordained by Allah will come to pass, so seek not to hasten it. Glorified and Exalted be He above all that they associate as partners with Him.
يُنَزِّلُ الْمَلَائِكَةَ بِالرُّوحِ مِنْ أَمْرِهِ عَلَىٰ مَن يَشَاءُ مِنْ عِبَادِهِ أَنْ أَنذِرُوا أَنَّهُ لَا إِلَـٰهَ إِلَّا أَنَا فَاتَّقُونِ
He sends down the angels with inspiration of His Command to whom of His slaves He pleases (saying): "Warn mankind that Laa ilaaha illa Ana (none has the right to be worshipped but I), so fear Me (by abstaining from sins and evil deeds).
خَلَقَ السَّمَاوَاتِ وَالْأَرْضَ بِالْحَقِّ

 ۚ

تَعَالَىٰ عَمَّا يُشْرِكُونَ
He has created the heavens and the earth with truth. High be He Exalted above all they associate as partners with Him.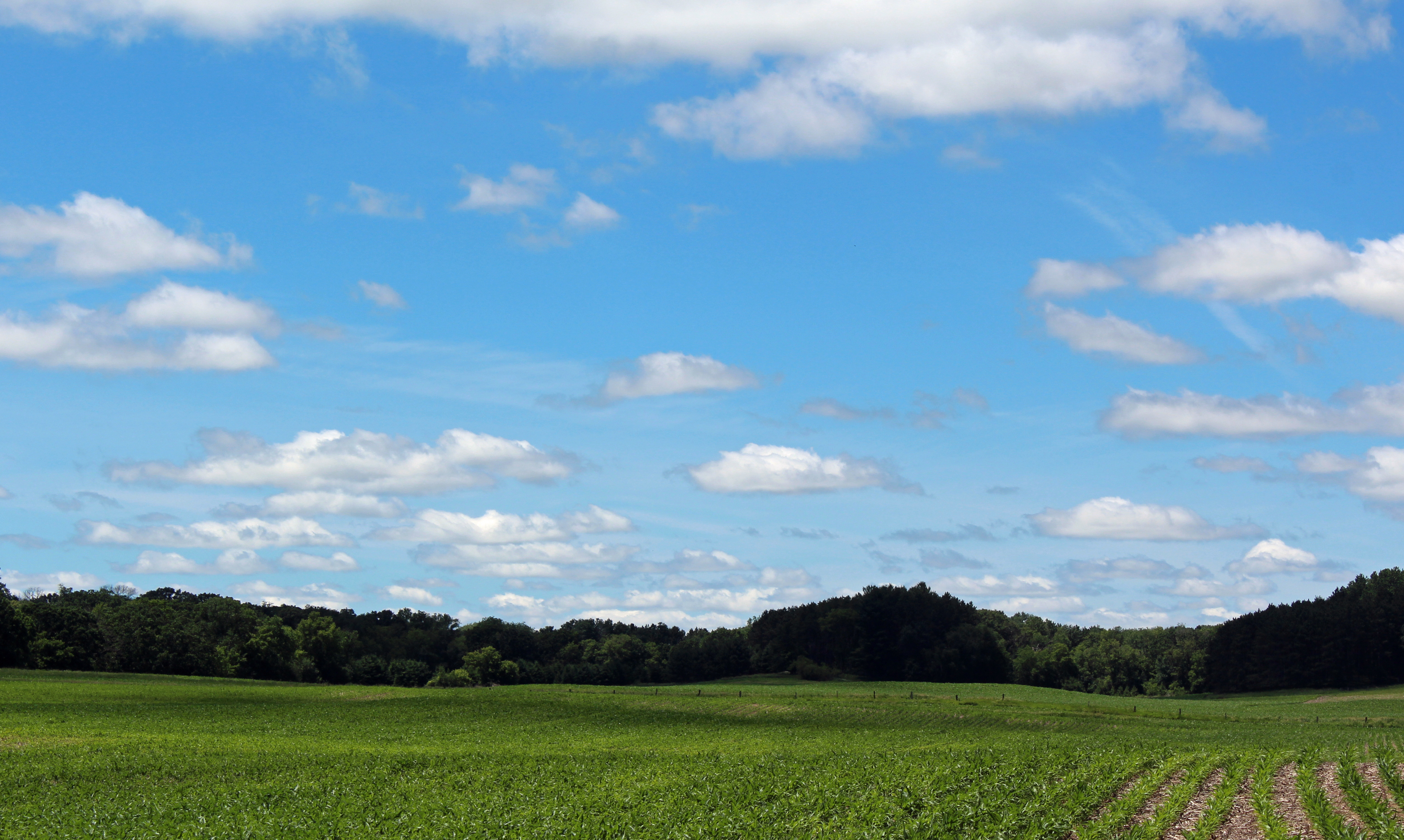 خَلَقَ الْإِنسَانَ مِن نُّطْفَةٍ فَإِذَا هُوَ خَصِيمٌ مُّبِينٌ
He has created man from Nutfah (mixed drops of male and female sexual discharge), then behold, this same (man) becomes an open opponent.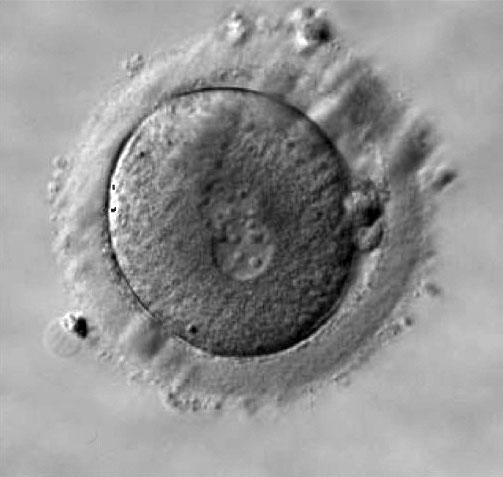 وَالْأَنْعَامَ خَلَقَهَا

 ۗ

لَكُمْ فِيهَا دِفْءٌ وَمَنَافِعُ وَمِنْهَا تَأْكُلُونَ
And the cattle, He has created them for you; in them there is warmth (warm clothing), and numerous benefits, and of them you eat.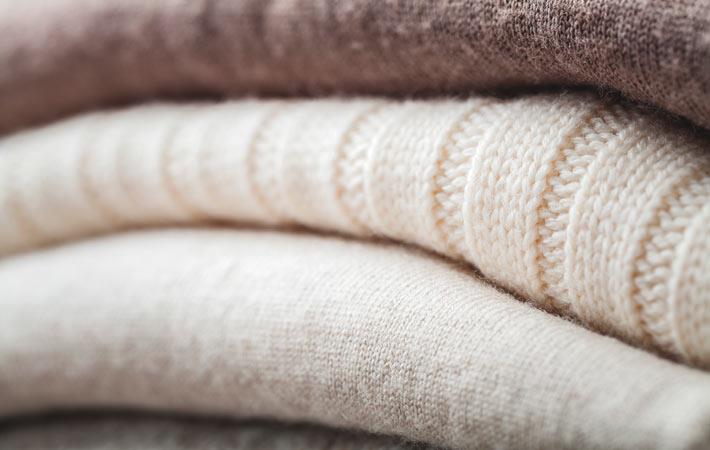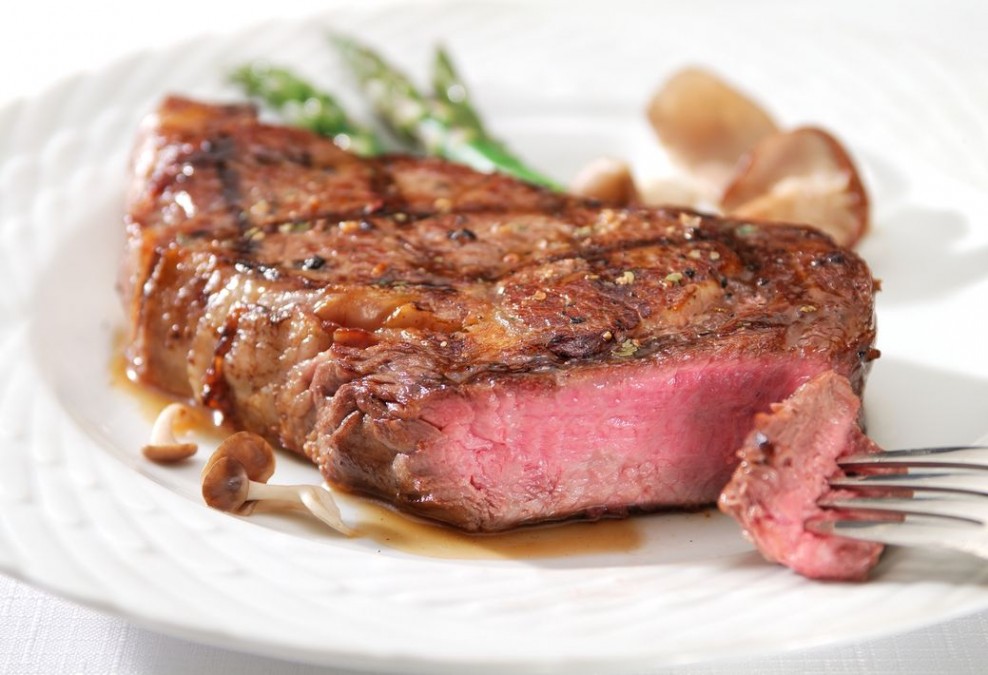 وَلَكُمْ فِيهَا جَمَالٌ حِينَ تُرِيحُونَ وَحِينَ تَسْرَحُونَ
And wherein is beauty for you, when you bring them home in the evening, and as you lead them forth to pasture in the morning.
وَتَحْمِلُ أَثْقَالَكُمْ إِلَىٰ بَلَدٍ لَّمْ تَكُونُوا بَالِغِيهِ إِلَّا بِشِقِّ الْأَنفُسِ

 ۚ

إِنَّ رَبَّكُمْ لَرَءُوفٌ رَّحِيمٌ
And they carry your loads to a land that you could not reach except with great trouble to yourselves. Truly, your Lord is full of Kindness, Most Merciful.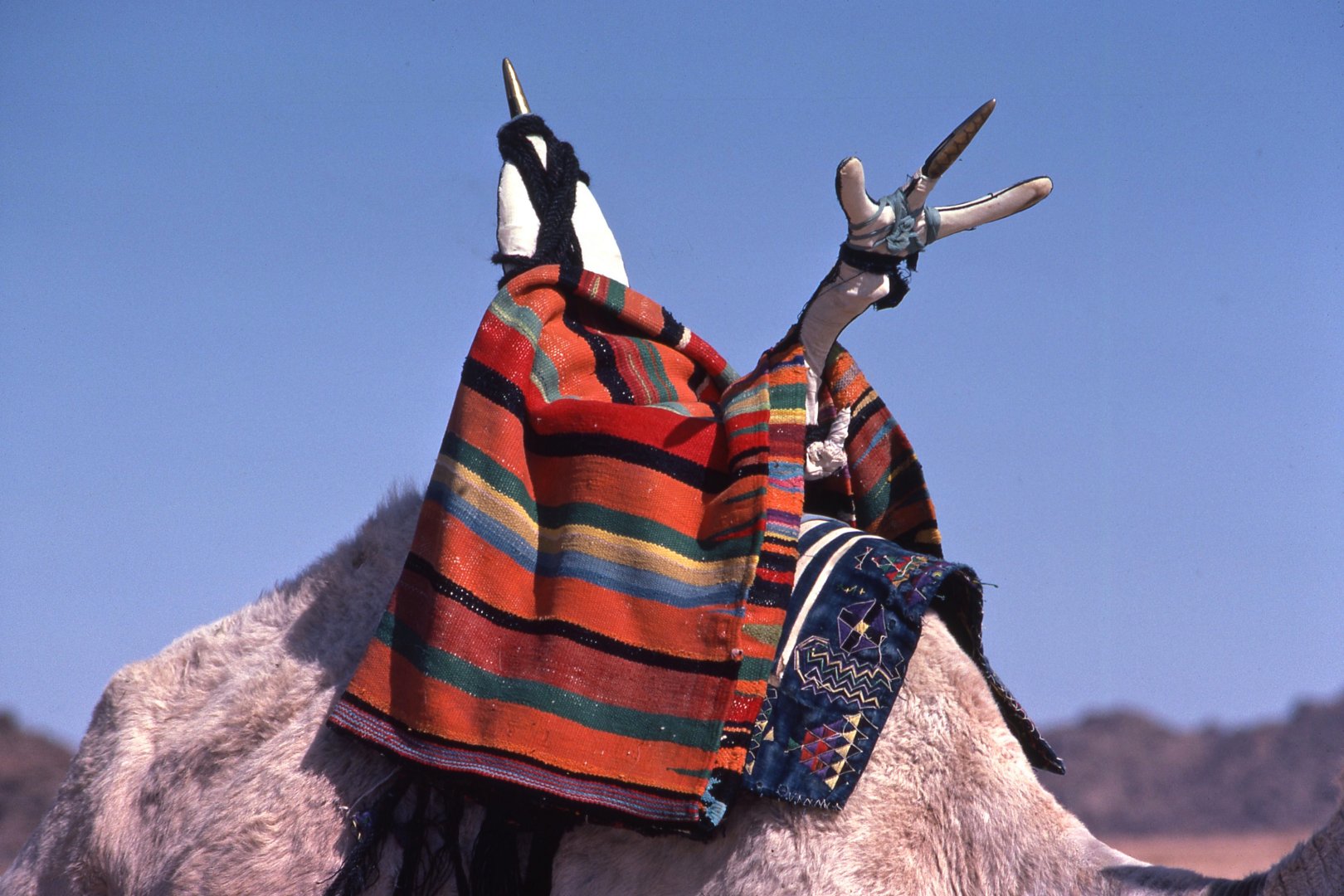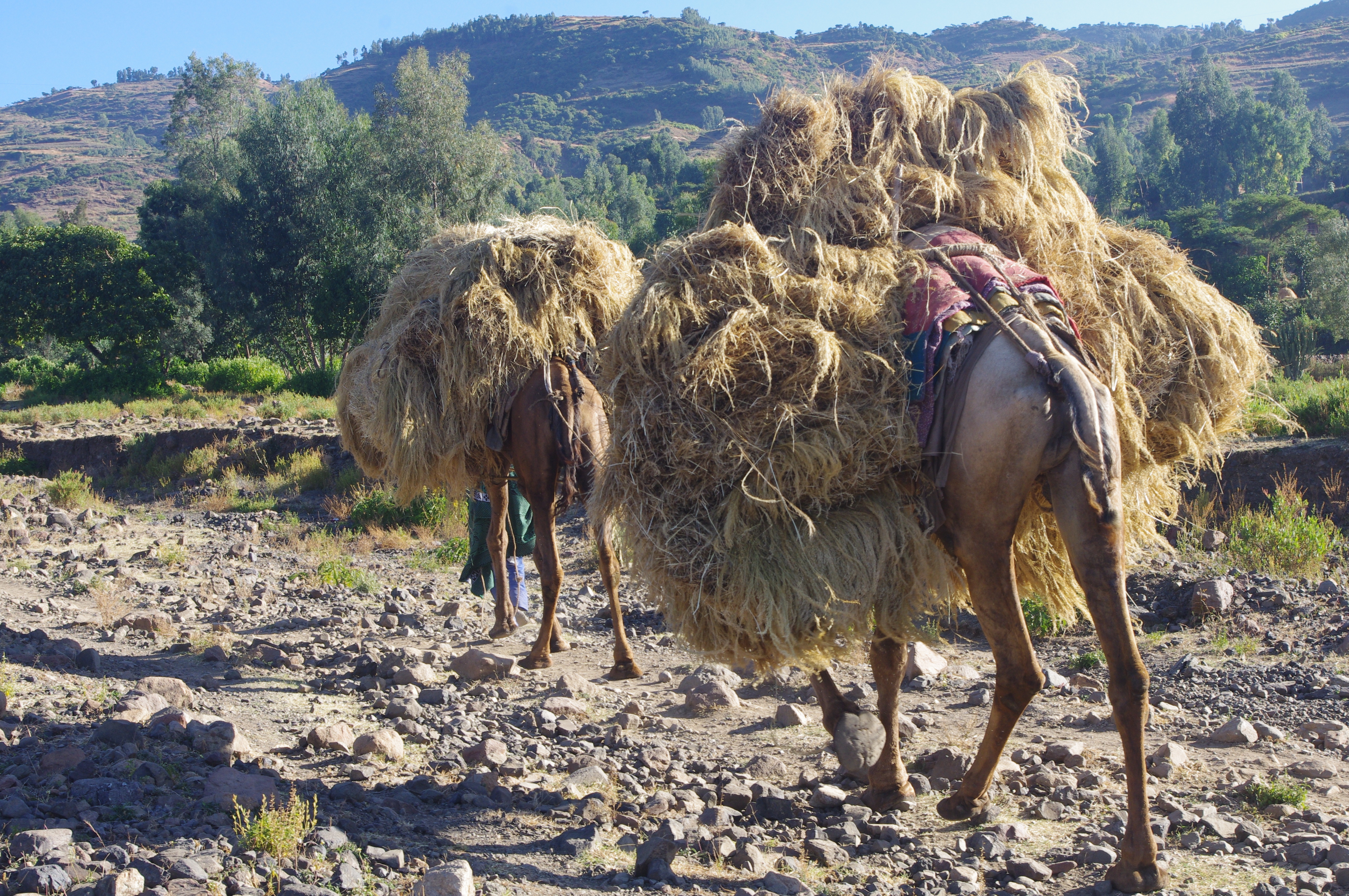 وَالْخَيْلَ وَالْبِغَالَ وَالْحَمِيرَ لِتَرْكَبُوهَا وَزِينَةً

 ۚ

وَيَخْلُقُ مَا لَا تَعْلَمُونَ
And (He has created) horses, mules and donkeys, for you to ride and as an adornment. And He creates (other) things of which you have no knowledge.
وَعَلَى اللَّـهِ قَصْدُ السَّبِيلِ وَمِنْهَا جَائِرٌ

 ۚ

وَلَوْ شَاءَ لَهَدَاكُمْ أَجْمَعِينَ
And upon Allah is the responsibility to explain the Straight Path (i.e. Islamic Monotheism for mankind i.e. to show them legal and illegal, good and evil things, etc. so, whosoever accepts the guidance, it will be for his own benefit and whosoever goes astray, it will be for his own destruction), but there are ways that turn aside (such as Paganism, Judaism, Christianity, etc.). And had He willed, He would have guided you all (mankind).
هُوَ الَّذِي أَنزَلَ مِنَ السَّمَاءِ مَاءً

 ۖ

لَّكُم مِّنْهُ شَرَابٌ وَمِنْهُ شَجَرٌ فِيهِ تُسِيمُونَ
He it is Who sends down water (rain) from the sky; from it you drink and from it (grows) the vegetation on which you send your cattle to pasture;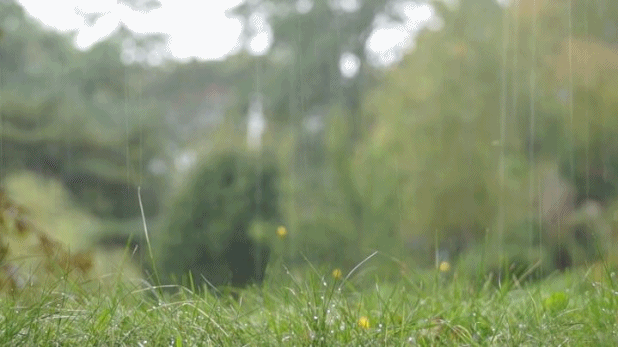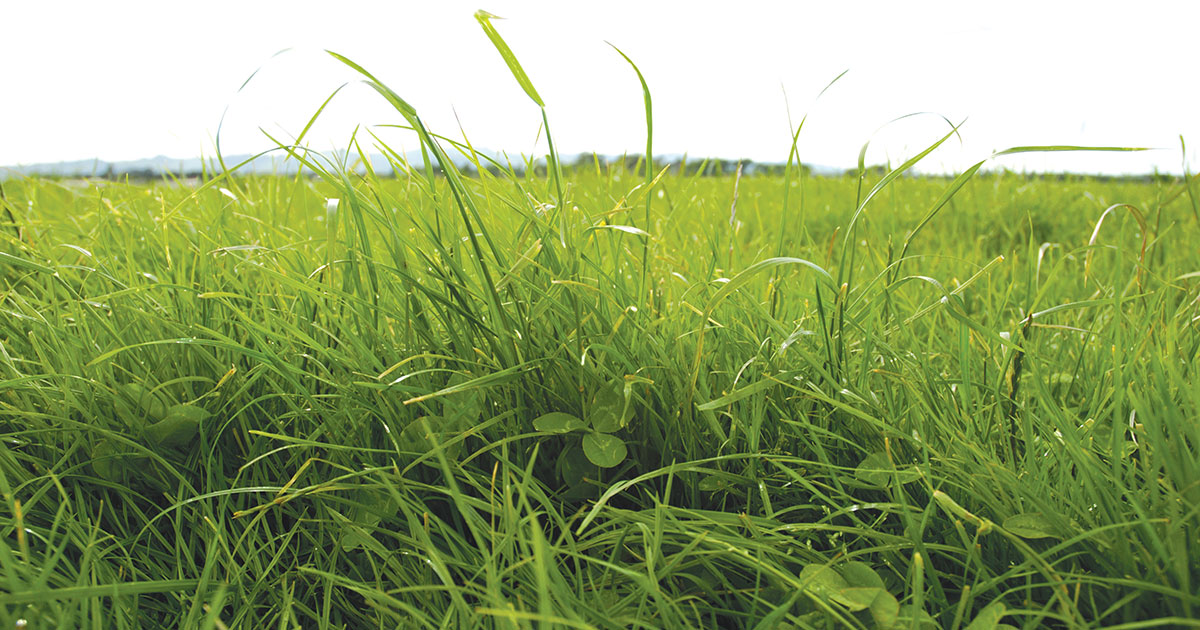 يُنبِتُ لَكُم بِهِ الزَّرْعَ وَالزَّيْتُونَ وَالنَّخِيلَ وَالْأَعْنَابَ وَمِن كُلِّ الثَّمَرَاتِ

 ۗ

إِنَّ فِي ذَٰلِكَ لَآيَةً لِّقَوْمٍ يَتَفَكَّرُونَ
With it He causes to grow for you the crops, the olives, the date-palms, the grapes, and every kind of fruit. Verily! In this is indeed an evident proof and a manifest sign for people who give thought.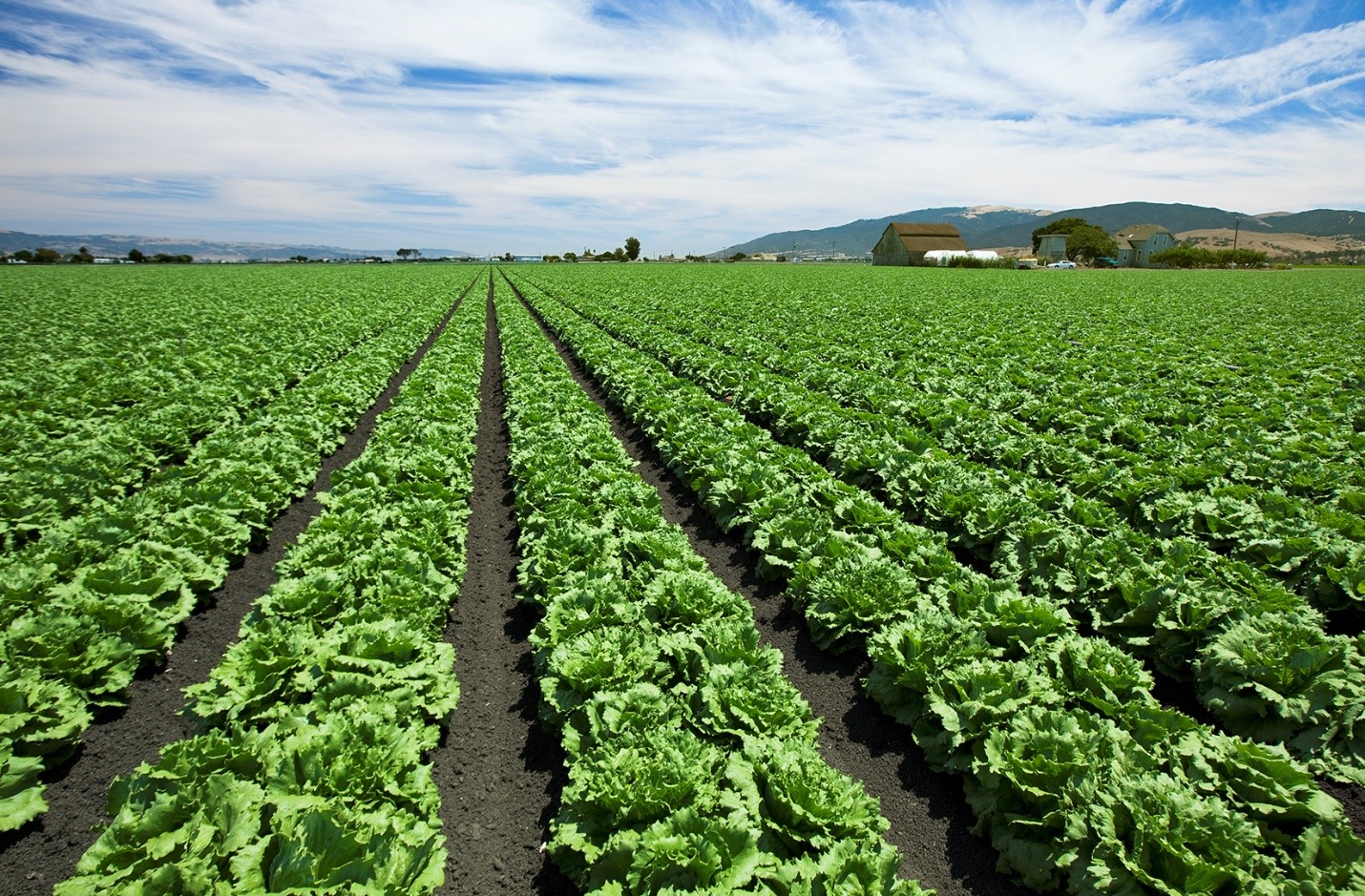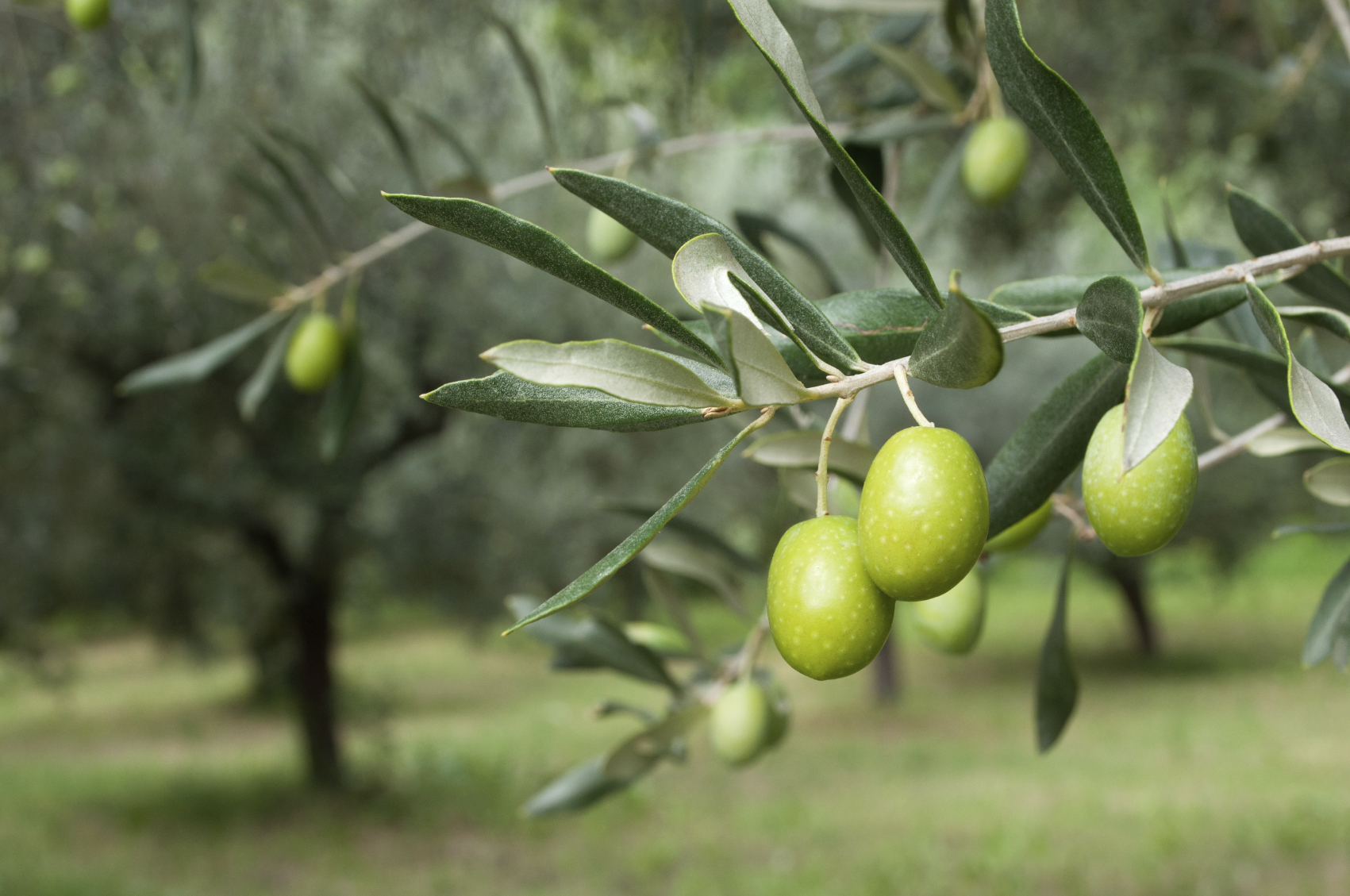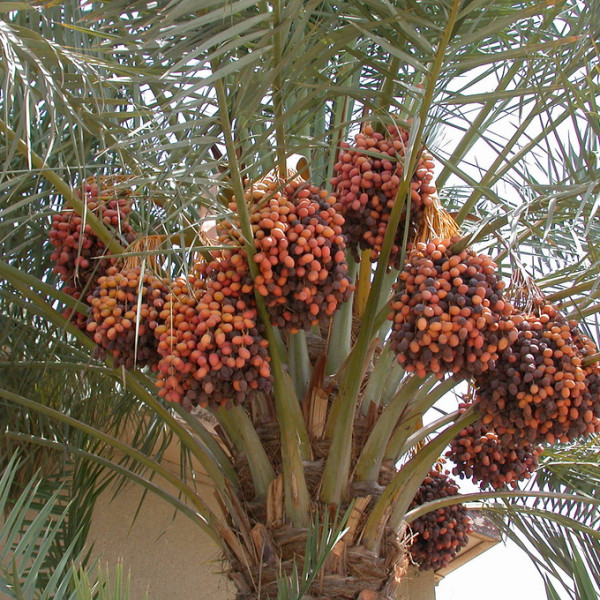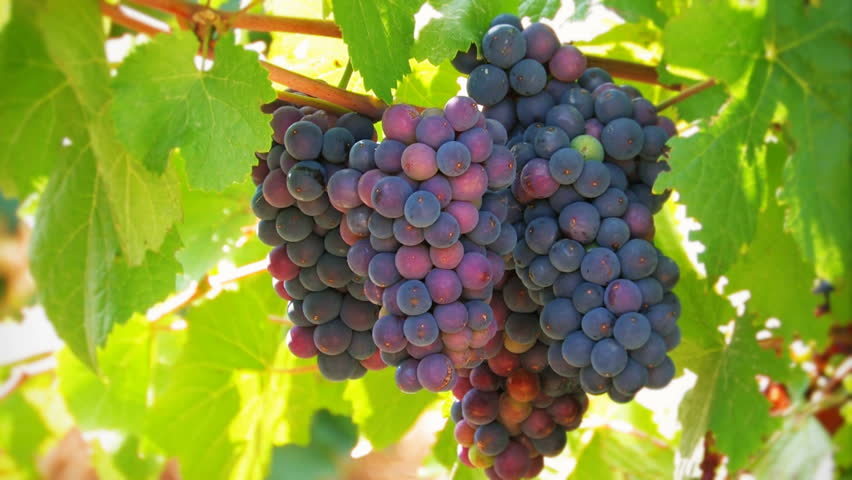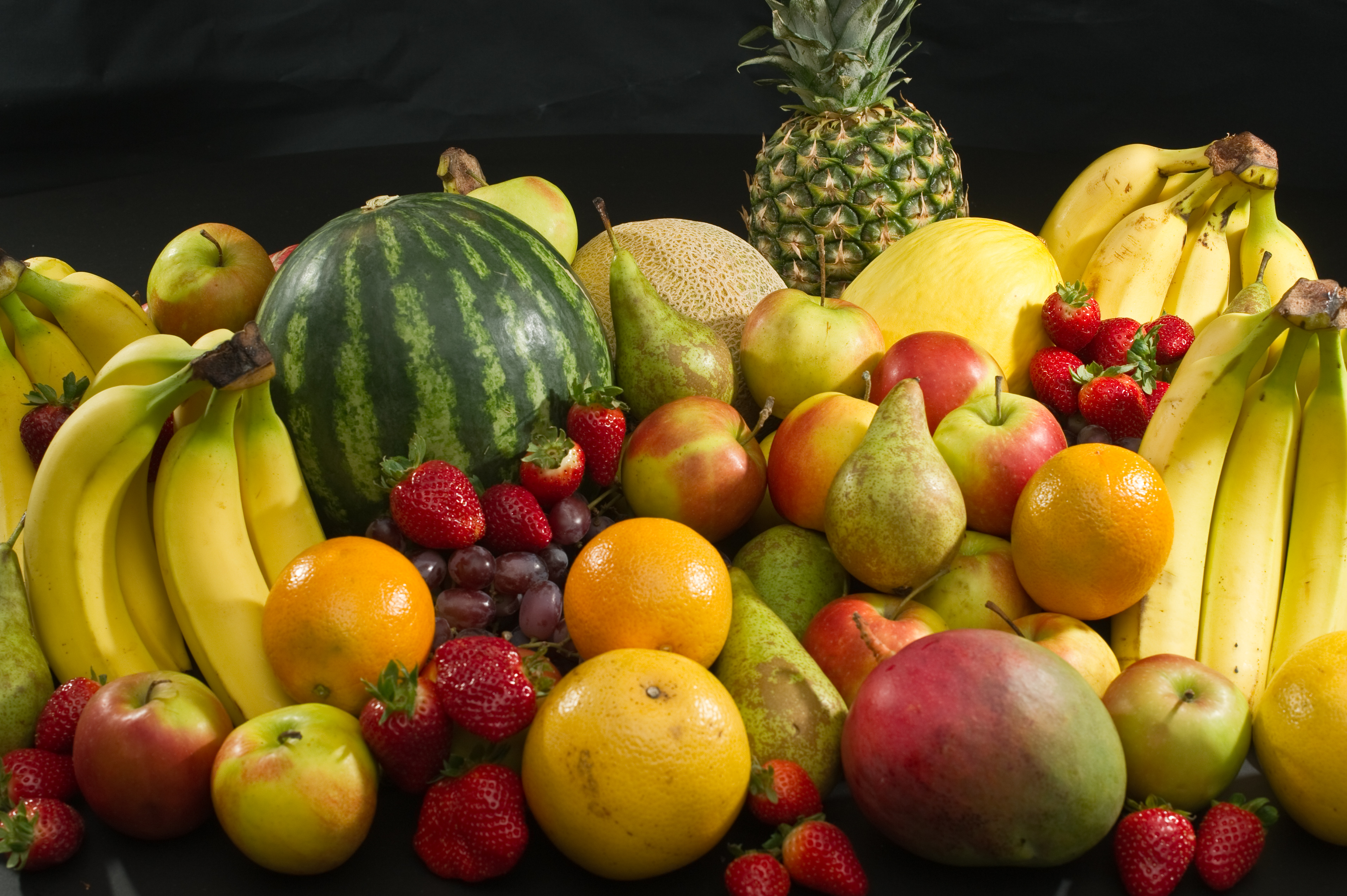 وَسَخَّرَ لَكُمُ اللَّيْلَ وَالنَّهَارَ وَالشَّمْسَ وَالْقَمَرَ

 ۖ

وَالنُّجُومُ مُسَخَّرَاتٌ بِأَمْرِهِ

 ۗ

إِنَّ فِي ذَٰلِكَ لَآيَاتٍ لِّقَوْمٍ يَعْقِلُونَ
And He has subjected to you the night and the day, the sun and the moon; and the stars are subjected by His Command. Surely, in this are proofs for people who understand.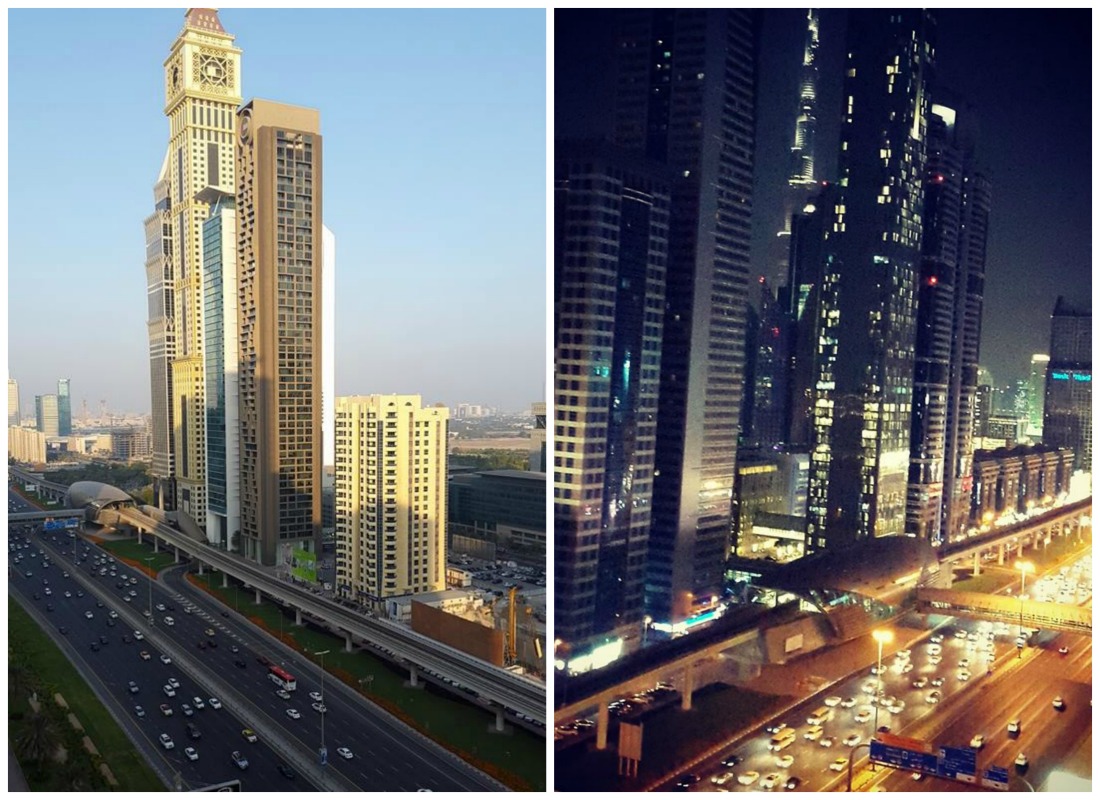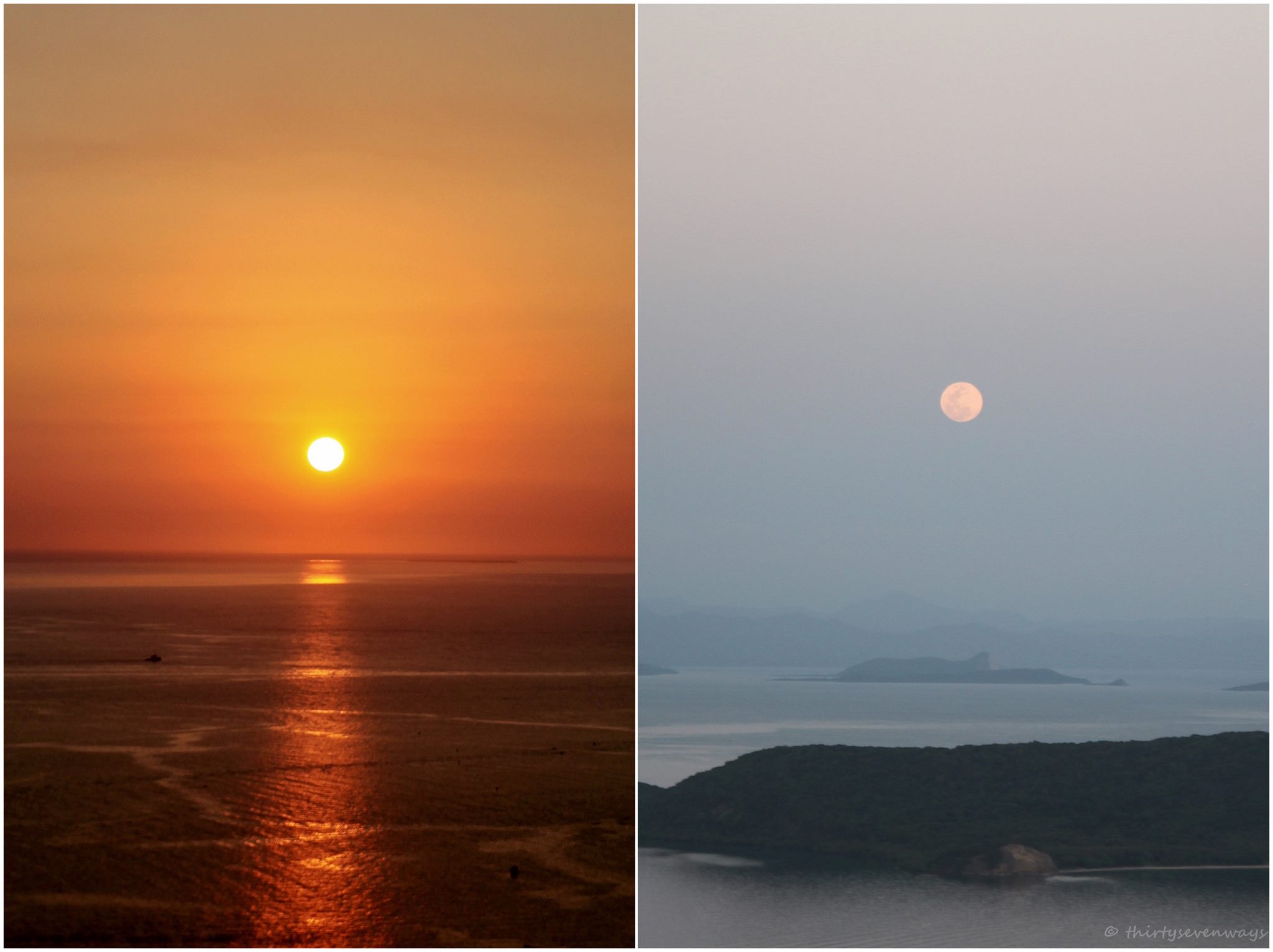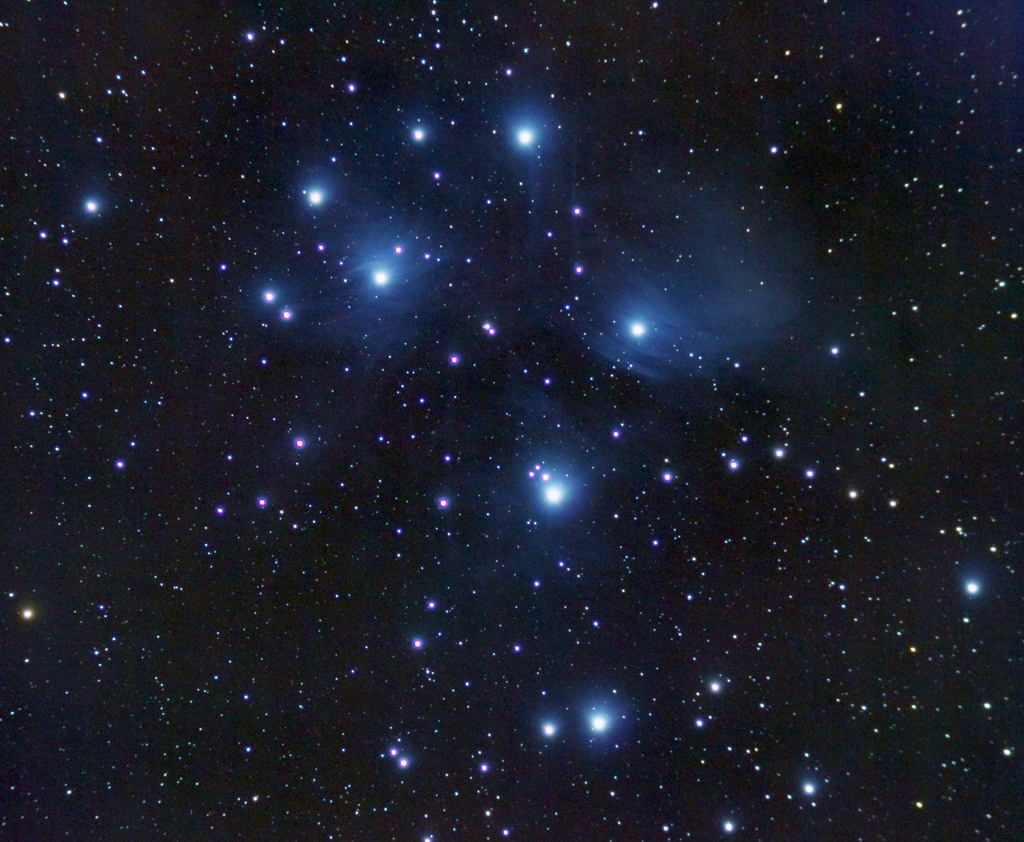 وَمَا ذَرَأَ لَكُمْ فِي الْأَرْضِ مُخْتَلِفًا أَلْوَانُهُ

 ۗ

إِنَّ فِي ذَٰلِكَ لَآيَةً لِّقَوْمٍ يَذَّكَّرُونَ
And whatsoever He has created for you on this earth of varying colours [and qualities from vegetation and fruits, etc. (botanical life) and from animal (zoological life)]. Verily! In this is a sign for people who remember.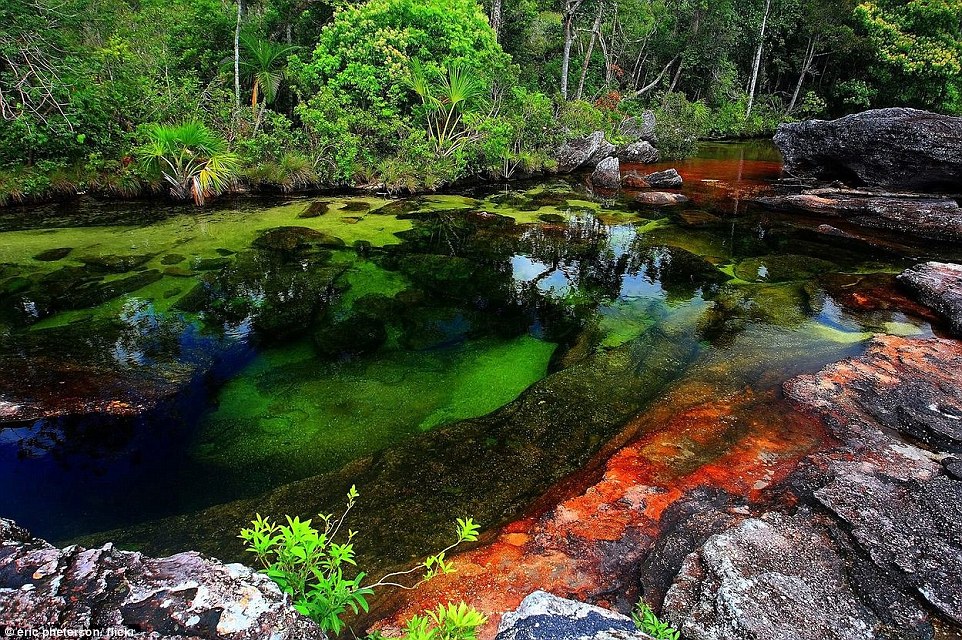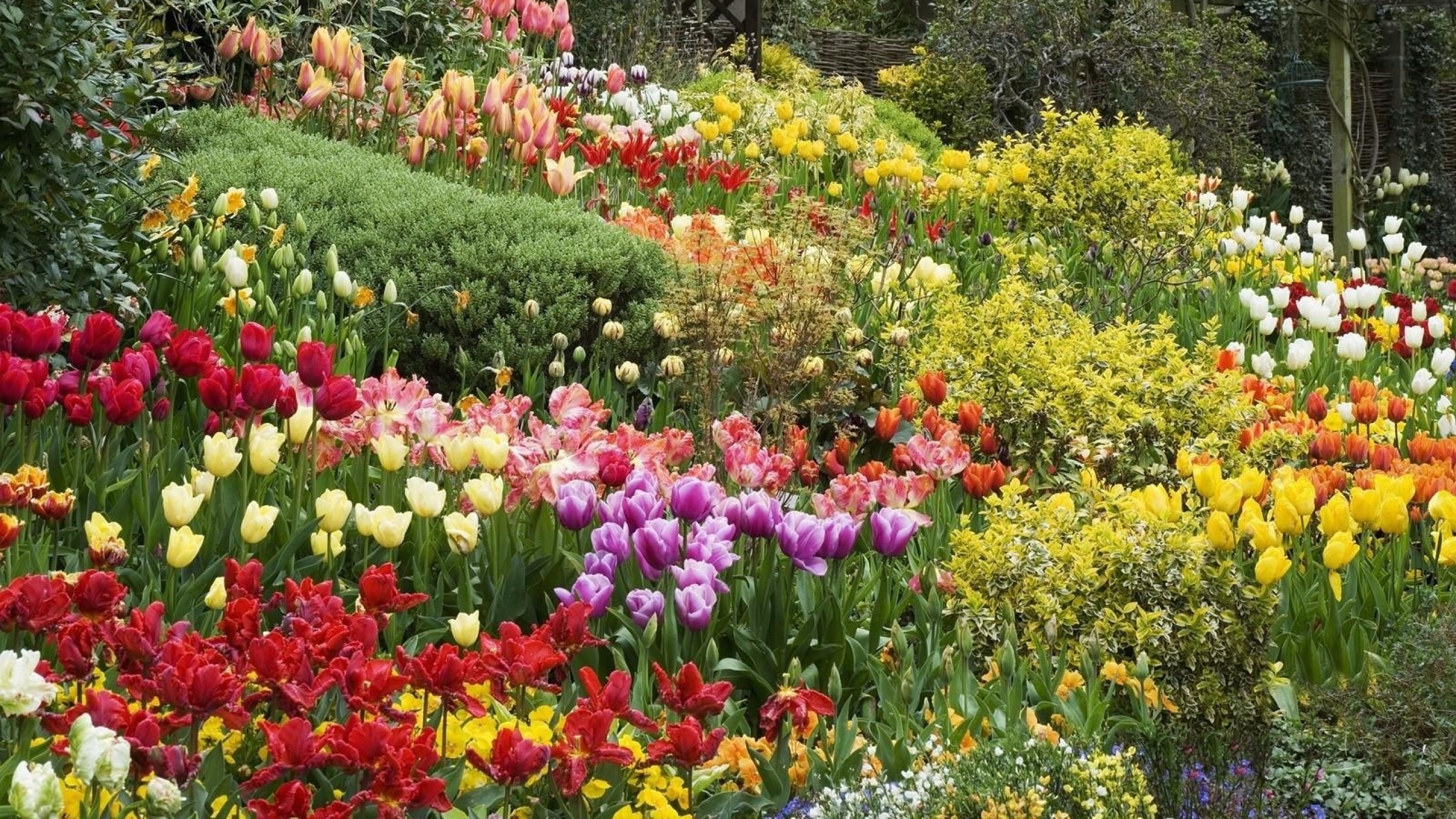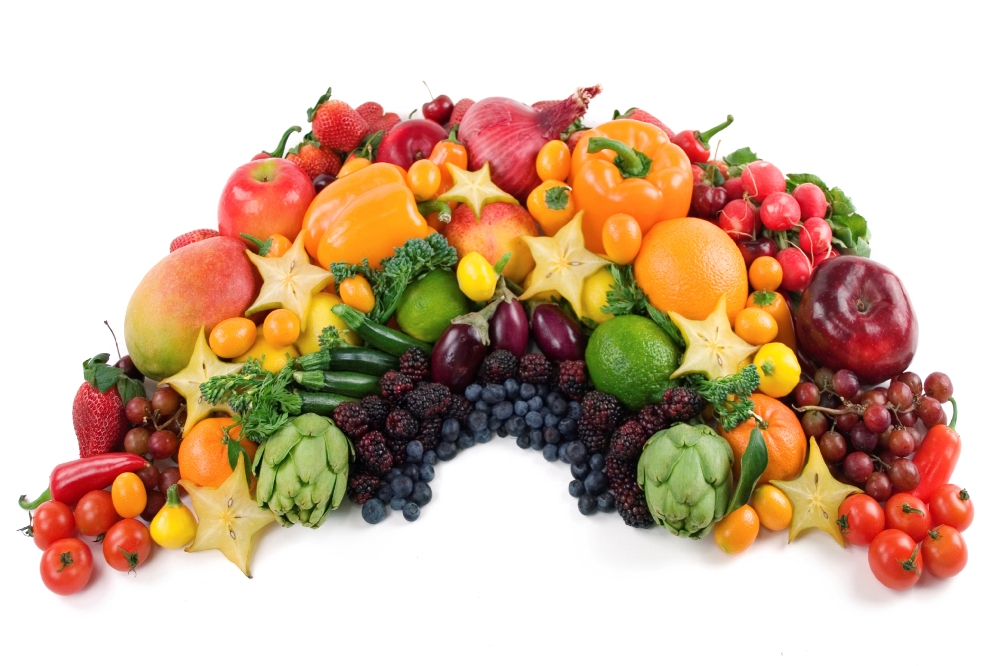 وَهُوَ الَّذِي سَخَّرَ الْبَحْرَ لِتَأْكُلُوا مِنْهُ لَحْمًا طَرِيًّا وَتَسْتَخْرِجُوا مِنْهُ حِلْيَةً تَلْبَسُونَهَا وَتَرَى الْفُلْكَ مَوَاخِرَ فِيهِ وَلِتَبْتَغُوا مِن فَضْلِهِ وَلَعَلَّكُمْ تَشْكُرُونَ
And He it is Who has subjected the sea (to you), that you eat thereof fresh tender meat (i.e. fish), and that you bring forth out of it ornaments to wear. And you see the ships ploughing through it, that you may seek (thus) of His Bounty (by transporting the goods from place to place) and that you may be grateful.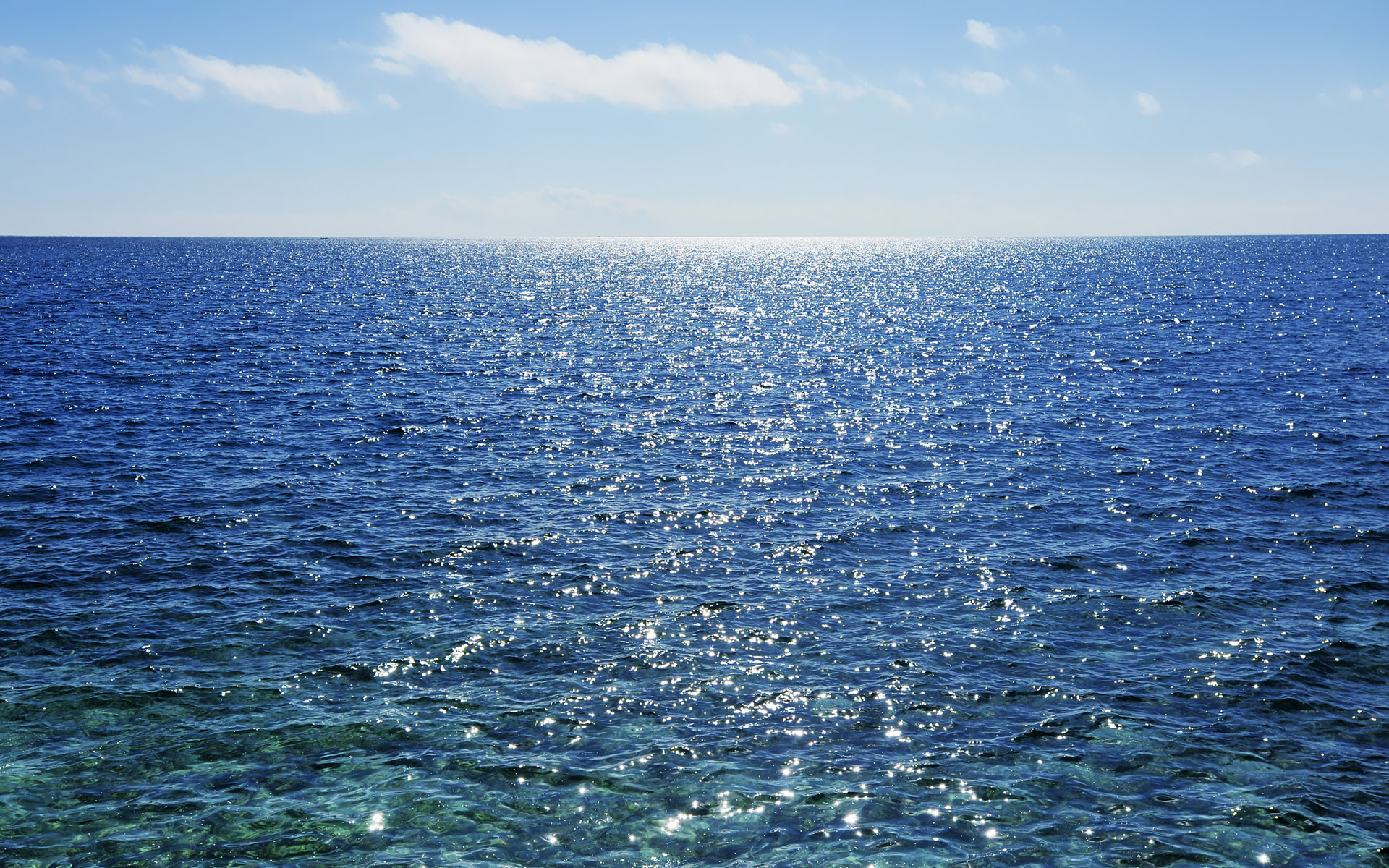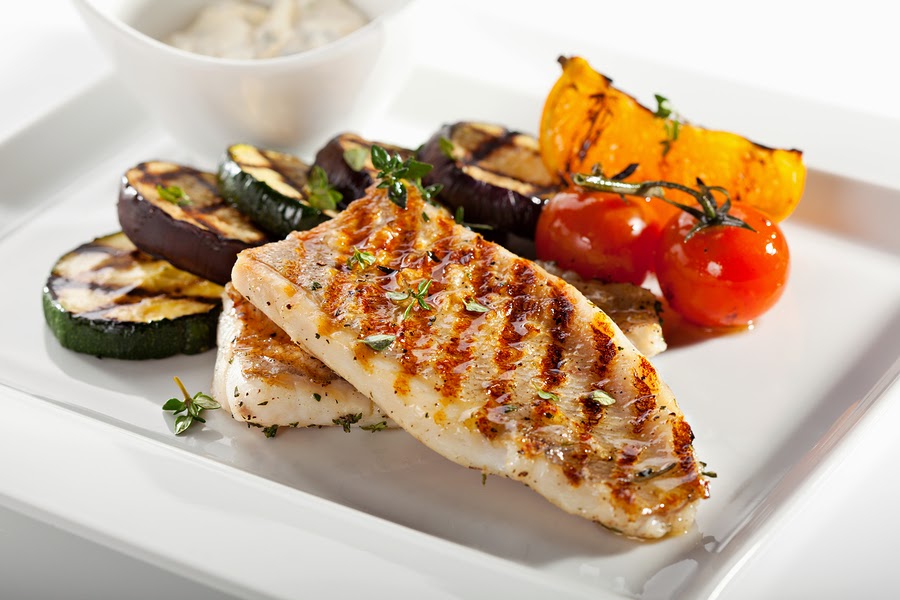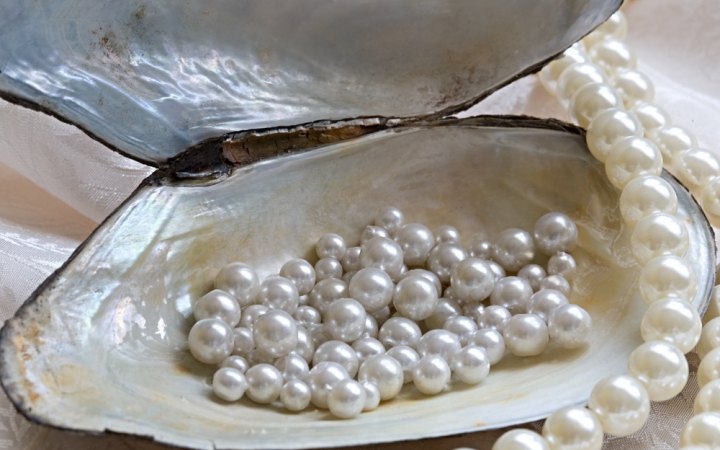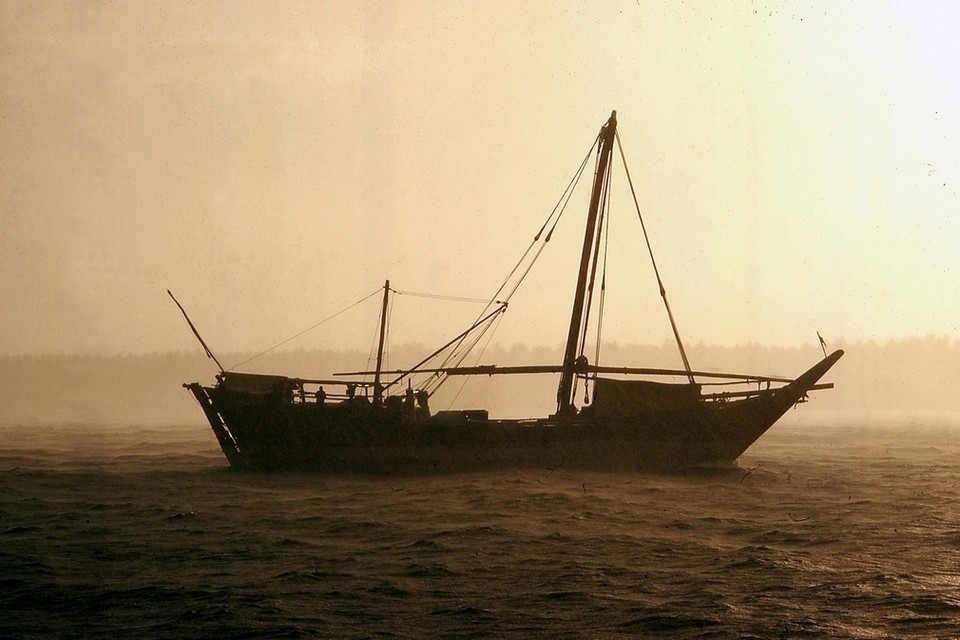 وَأَلْقَىٰ فِي الْأَرْضِ رَوَاسِيَ أَن تَمِيدَ بِكُمْ وَأَنْهَارًا وَسُبُلًا لَّعَلَّكُمْ تَهْتَدُونَ
And He has affixed into the earth mountains standing firm, lest it should shake with you, and rivers and roads, that you may guide yourselves.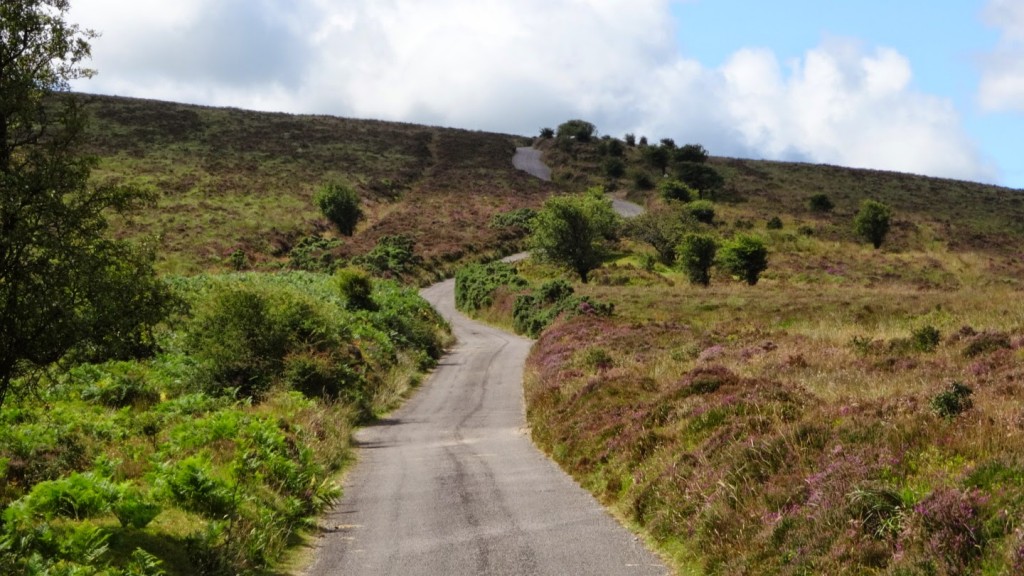 وَعَلَامَاتٍ

 ۚ

وَبِالنَّجْمِ هُمْ يَهْتَدُونَ
And landmarks (signposts, etc. during the day) and by the stars (during the night), they (mankind) guide themselves.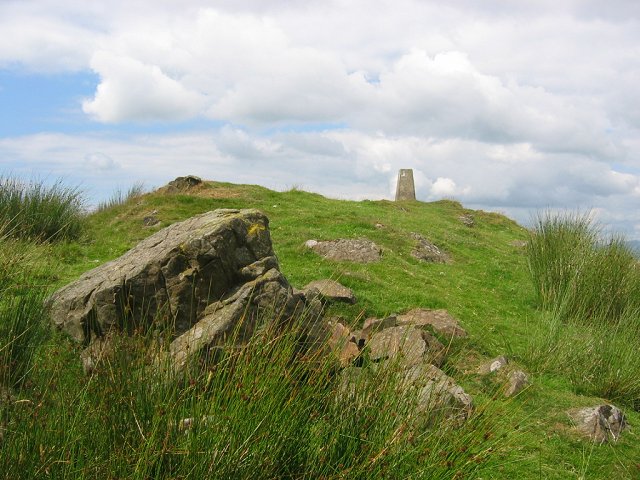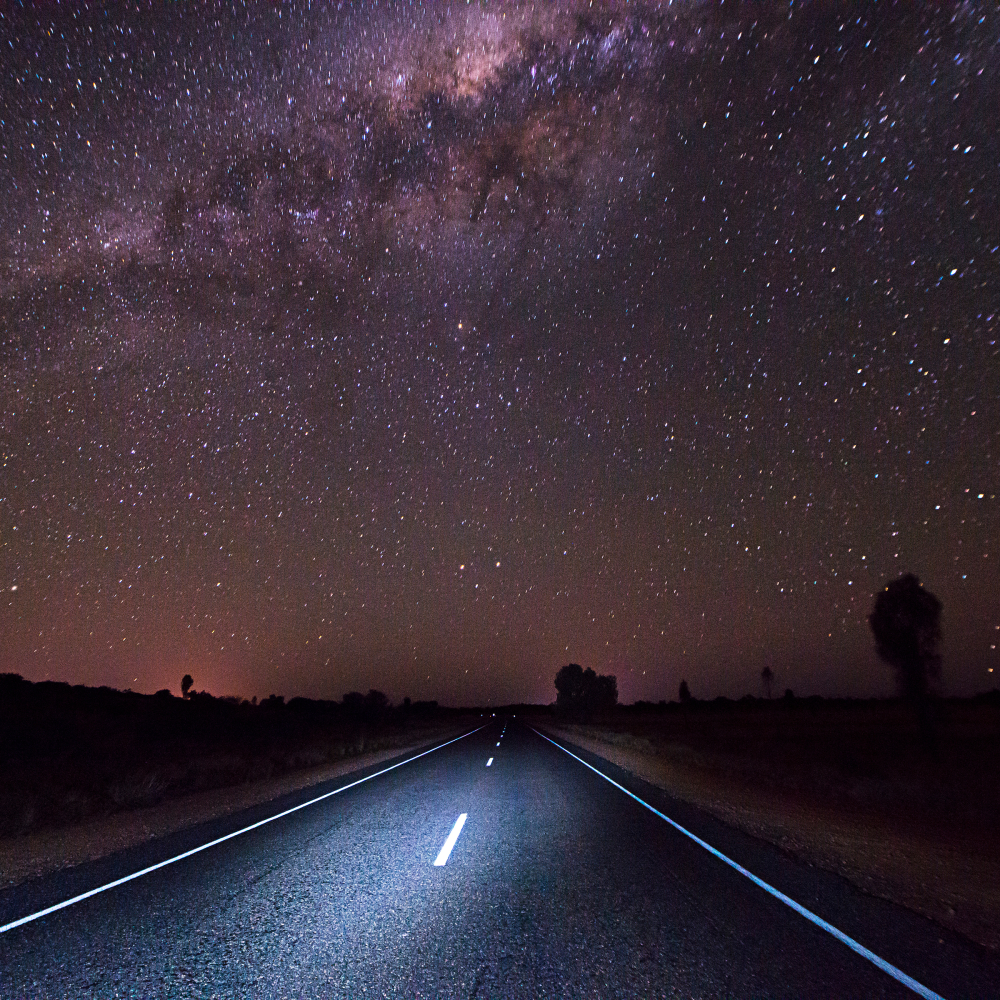 أَفَمَن يَخْلُقُ كَمَن لَّا يَخْلُقُ

 ۗ

أَفَلَا تَذَكَّرُونَ
Is then He, Who creates as one who creates not? Will you not then remember?
وَإِن تَعُدُّوا نِعْمَةَ اللَّـهِ لَا تُحْصُوهَا

 ۗ

إِنَّ اللَّـهَ لَغَفُورٌ رَّحِيمٌ
And if you would count the graces of Allah, never could you be able to count them. Truly! Allah is Oft-Forgiving, Most Merciful.
[Surah An-Nahl (16) : 1-18]
The favours of Allah are innumerable. Those mentioned above are very few in comparison to how many favours we've received from Him – and we take nearly all of them for granted.
And with all these favours, how do we behave?
وَمَا بِكُم مِّن نِّعْمَةٍ فَمِنَ اللَّـهِ

 ۖ

ثُمَّ إِذَا مَسَّكُمُ الضُّرُّ فَإِلَيْهِ تَجْأَرُونَ
ثُمَّ إِذَا كَشَفَ الضُّرَّ عَنكُمْ إِذَا فَرِيقٌ مِّنكُم بِرَبِّهِمْ يُشْرِكُونَ
لِيَكْفُرُوا بِمَا آتَيْنَاهُمْ

 ۚ

فَتَمَتَّعُوا

 ۖ

فَسَوْفَ تَعْلَمُونَ لِيَكْفُرُوا بِمَا آتَيْنَاهُمْ

 ۚ

فَتَمَتَّعُوا

 ۖ

فَسَوْفَ تَعْلَمُونَ
And whatever of blessings and good things you have, it is from Allah. Then, when harm touches you, unto Him you cry aloud for help. Then, when He has removed the harm from you, behold! Some of you associate others in worship with their Lord (Allah). So (as a result of that ) they deny (with ungratefulness) that (Allah's Favours) which We have bestowed on them! Then enjoy yourselves (your short stay), but you will come to know (with regrets). [Surah An-Nahl (16) : 53-55]
Later on in the Surah, Allah mentions even more of His favours:
وَاللَّـهُ أَنزَلَ مِنَ السَّمَاءِ مَاءً فَأَحْيَا بِهِ الْأَرْضَ بَعْدَ مَوْتِهَا

 ۚ

إِنَّ فِي ذَٰلِكَ لَآيَةً لِّقَوْمٍ يَسْمَعُونَ
And Allah sends down water (rain) from the sky, then He revives the earth therewith after its death. Verily, in this is a sign (clear proof) for people who listen (obey Allah).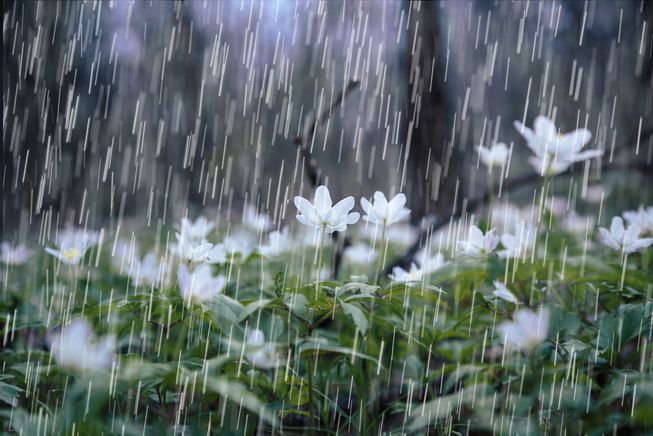 وَإِنَّ لَكُمْ فِي الْأَنْعَامِ لَعِبْرَةً

 ۖ

نُّسْقِيكُم مِّمَّا فِي بُطُونِهِ مِن بَيْنِ فَرْثٍ وَدَمٍ لَّبَنًا خَالِصًا سَائِغًا لِّلشَّارِبِينَ
And verily! In the cattle, there is a lesson for you. We give you to drink of that which is in their bellies, from between excretions and blood, pure milk; palatable to the drinkers.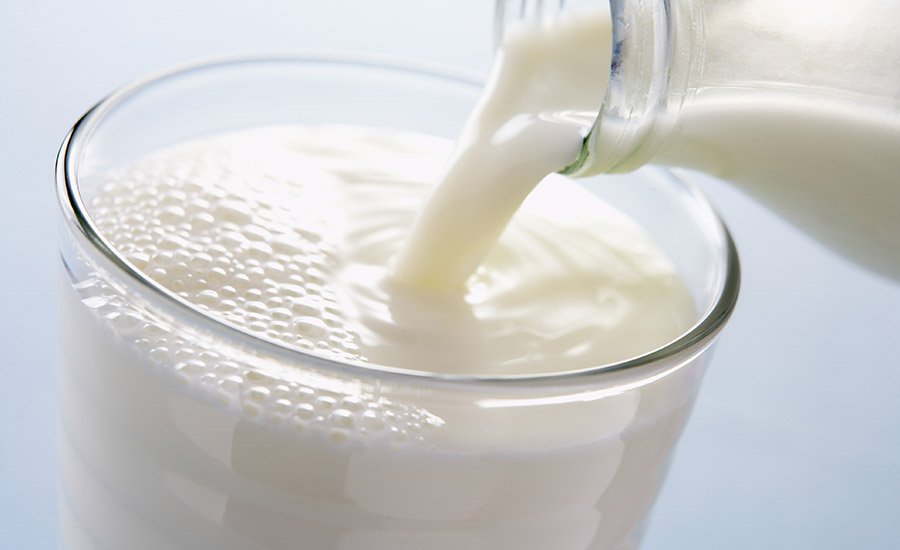 وَمِن ثَمَرَاتِ النَّخِيلِ وَالْأَعْنَابِ تَتَّخِذُونَ مِنْهُ سَكَرًا وَرِزْقًا حَسَنًا

 ۗ

إِنَّ فِي ذَٰلِكَ لَآيَةً لِّقَوْمٍ يَعْقِلُونَ
And from the fruits of date-palms and grapes, you derive strong drink (this was before the order of the prohibition of the alcoholic drinks) and a goodly provision. Verily, therein is indeed a sign for people who have wisdom.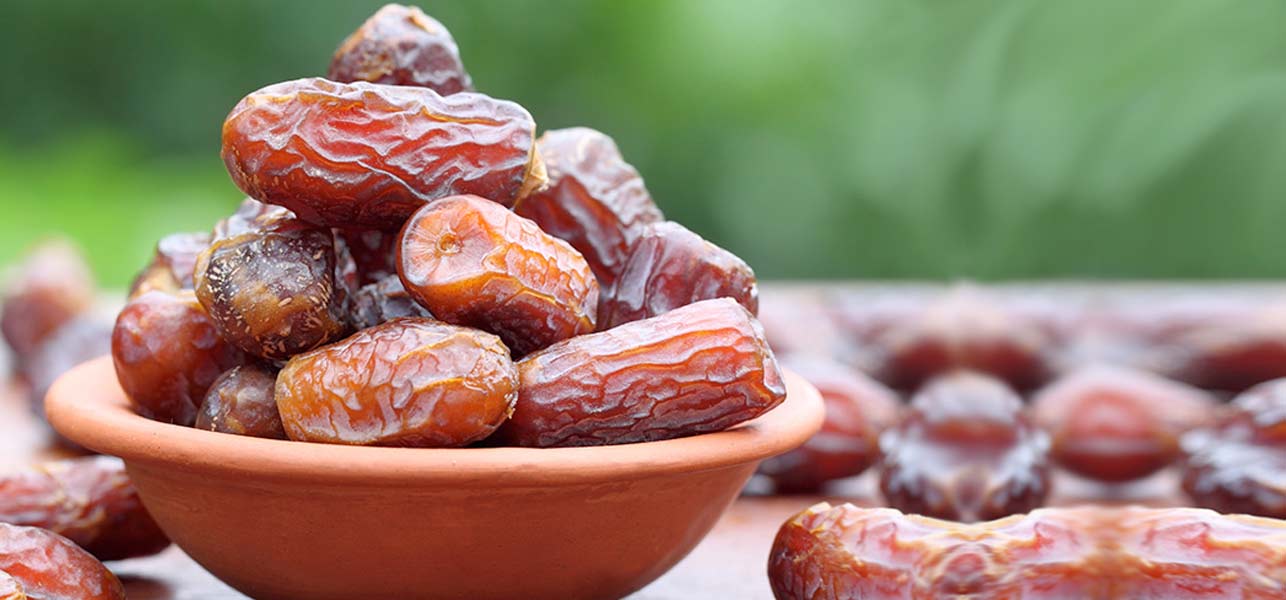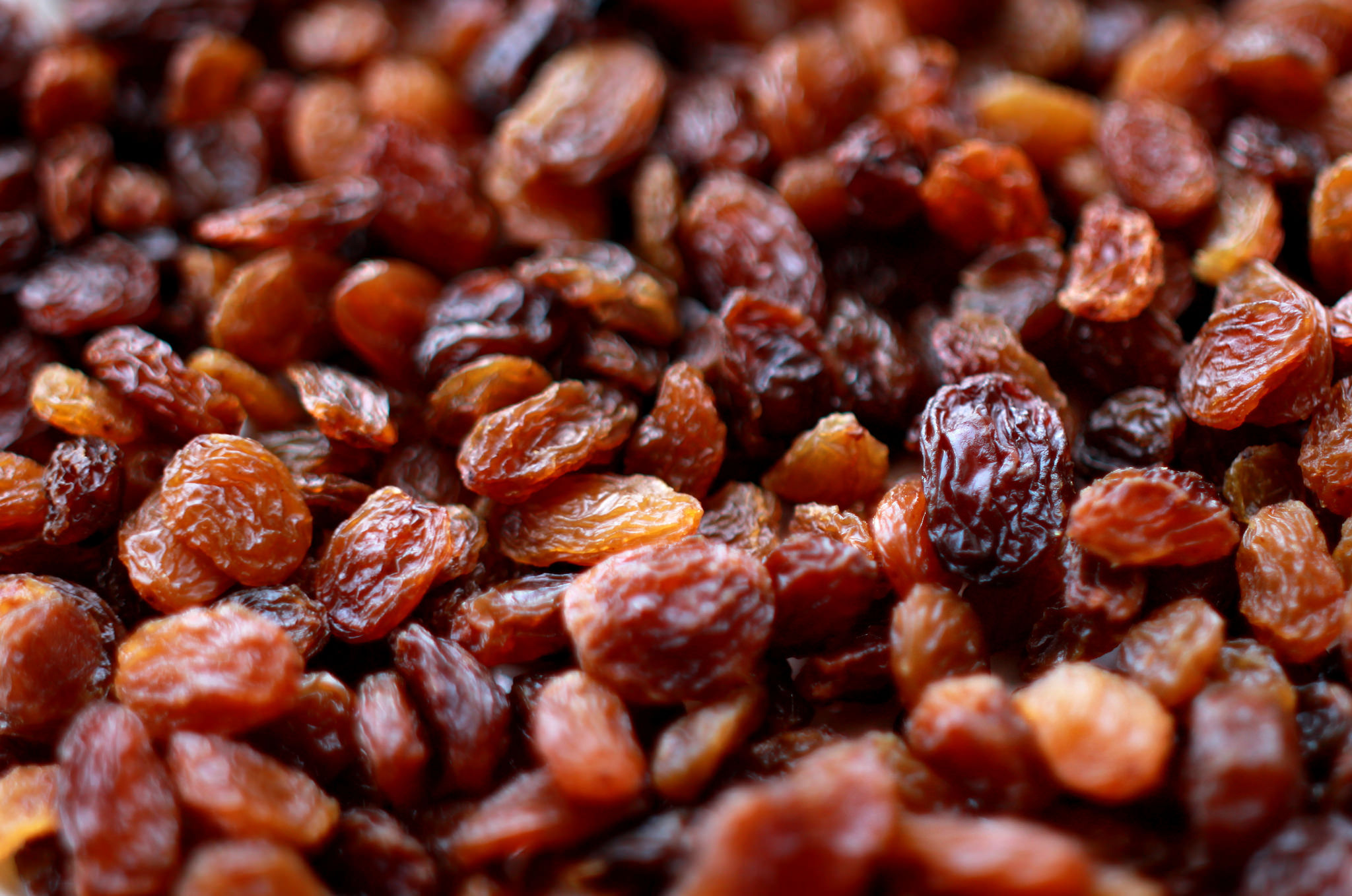 وَأَوْحَىٰ رَبُّكَ إِلَى النَّحْلِ أَنِ اتَّخِذِي مِنَ الْجِبَالِ بُيُوتًا وَمِنَ الشَّجَرِ وَمِمَّا يَعْرِشُونَ
And your Lord inspired the bee, saying: "Take you habitations in the mountains and in the trees and in what they erect.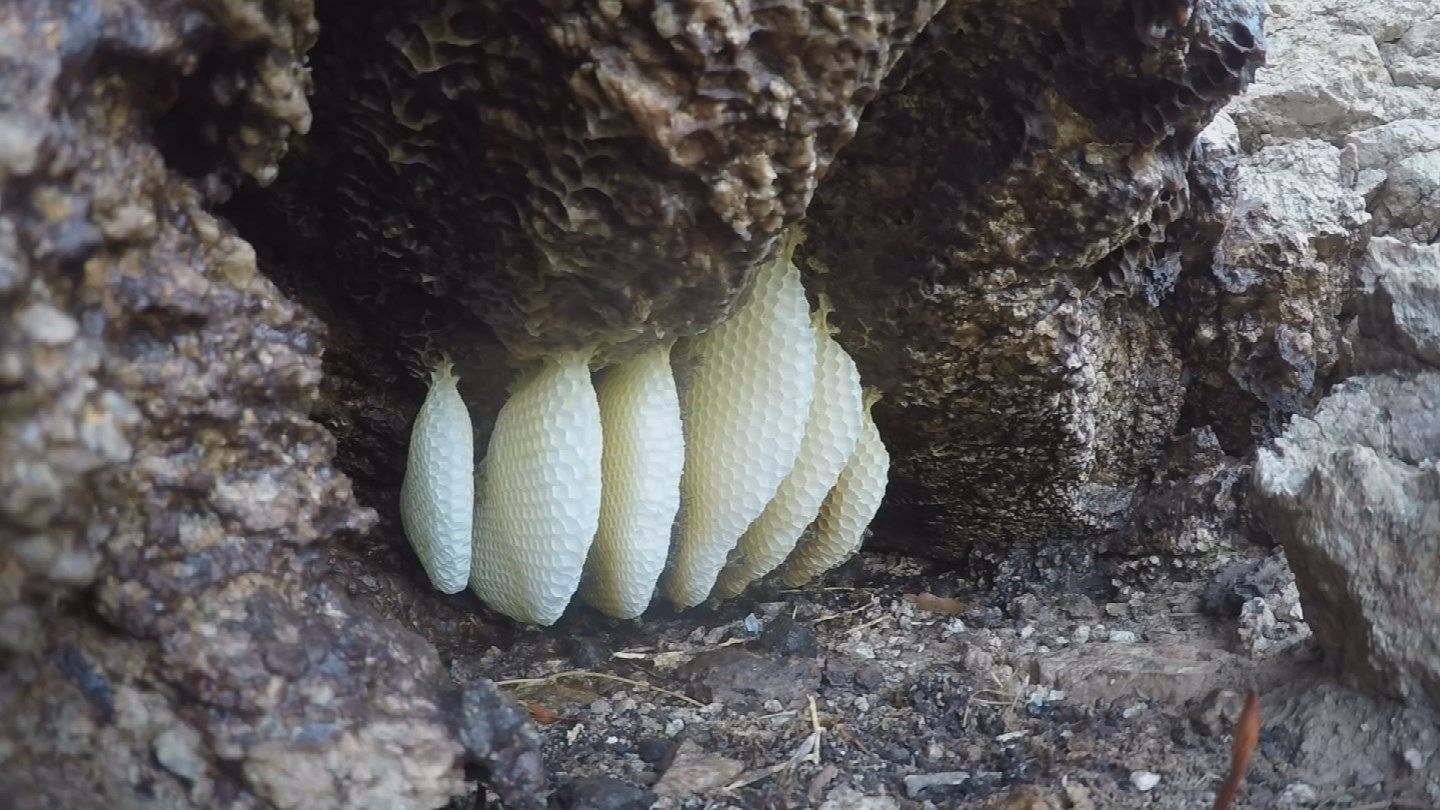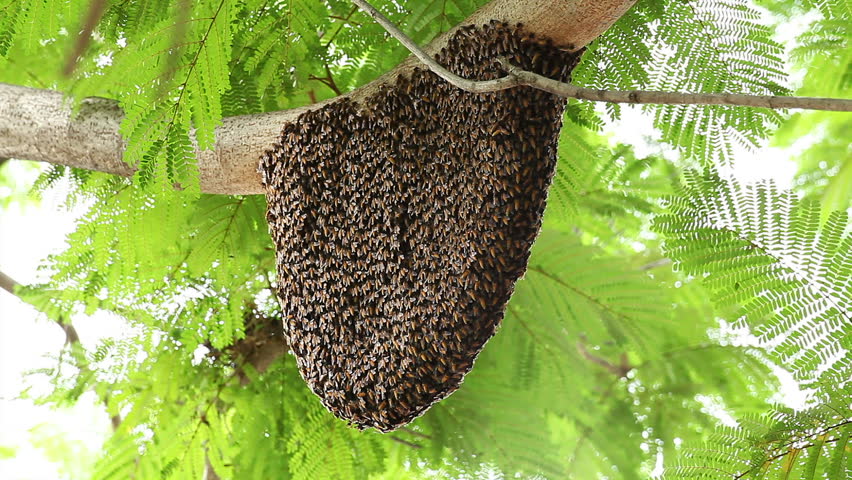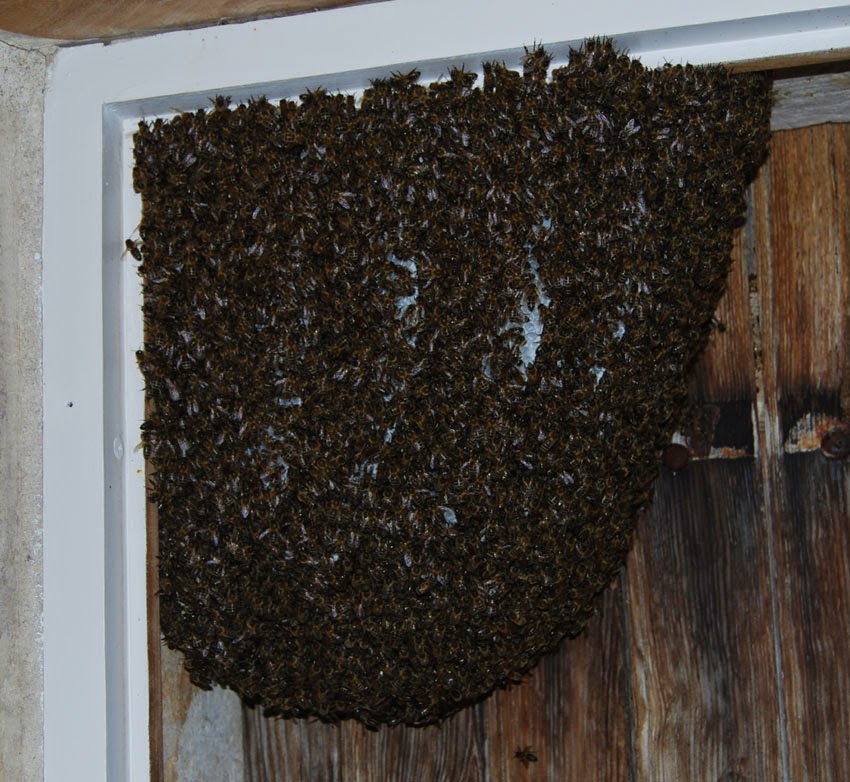 ثُمَّ كُلِي مِن كُلِّ الثَّمَرَاتِ فَاسْلُكِي سُبُلَ رَبِّكِ ذُلُلًا

 ۚ

يَخْرُجُ مِن بُطُونِهَا شَرَابٌ مُّخْتَلِفٌ أَلْوَانُهُ فِيهِ شِفَاءٌ لِّلنَّاسِ

 ۗ

إِنَّ فِي ذَٰلِكَ لَآيَةً لِّقَوْمٍ يَتَفَكَّرُونَ
"Then, eat of all fruits, and follow the ways of your Lord made easy (for you)." There comes forth from their bellies, a drink of varying colour wherein is healing for men. Verily, in this is indeed a sign for people who think.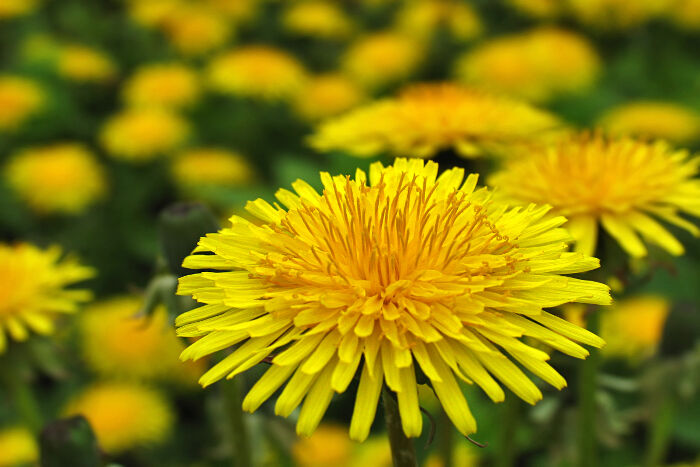 وَاللَّـهُ خَلَقَكُمْ ثُمَّ يَتَوَفَّاكُمْ

 ۚ

وَمِنكُم مَّن يُرَدُّ إِلَىٰ أَرْذَلِ الْعُمُرِ لِكَيْ لَا يَعْلَمَ بَعْدَ عِلْمٍ شَيْئًا

 ۚ

إِنَّ اللَّـهَ عَلِيمٌ قَدِيرٌ
And Allah has created you and then He will cause you to die, and of you there are some who are sent back to senility, so that they know nothing after having known (much). Truly! Allah is All-Knowing, All-Powerful.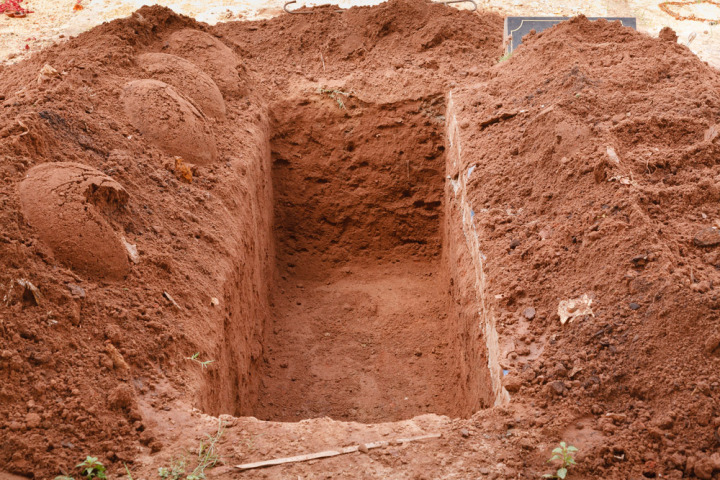 وَاللَّـهُ فَضَّلَ بَعْضَكُمْ عَلَىٰ بَعْضٍ فِي الرِّزْقِ

 ۚ

فَمَا الَّذِينَ فُضِّلُوا بِرَادِّي رِزْقِهِمْ عَلَىٰ مَا مَلَكَتْ أَيْمَانُهُمْ فَهُمْ فِيهِ سَوَاءٌ

 ۚ

أَفَبِنِعْمَةِ اللَّـهِ يَجْحَدُونَ
And Allah has preferred some of you above others in wealth and properties. Then, those who are preferred will by no means hand over their wealth and properties to those (slaves) whom their right hands possess, so that they may be equal with them in respect thereof. Do they then deny the Favour of Allah?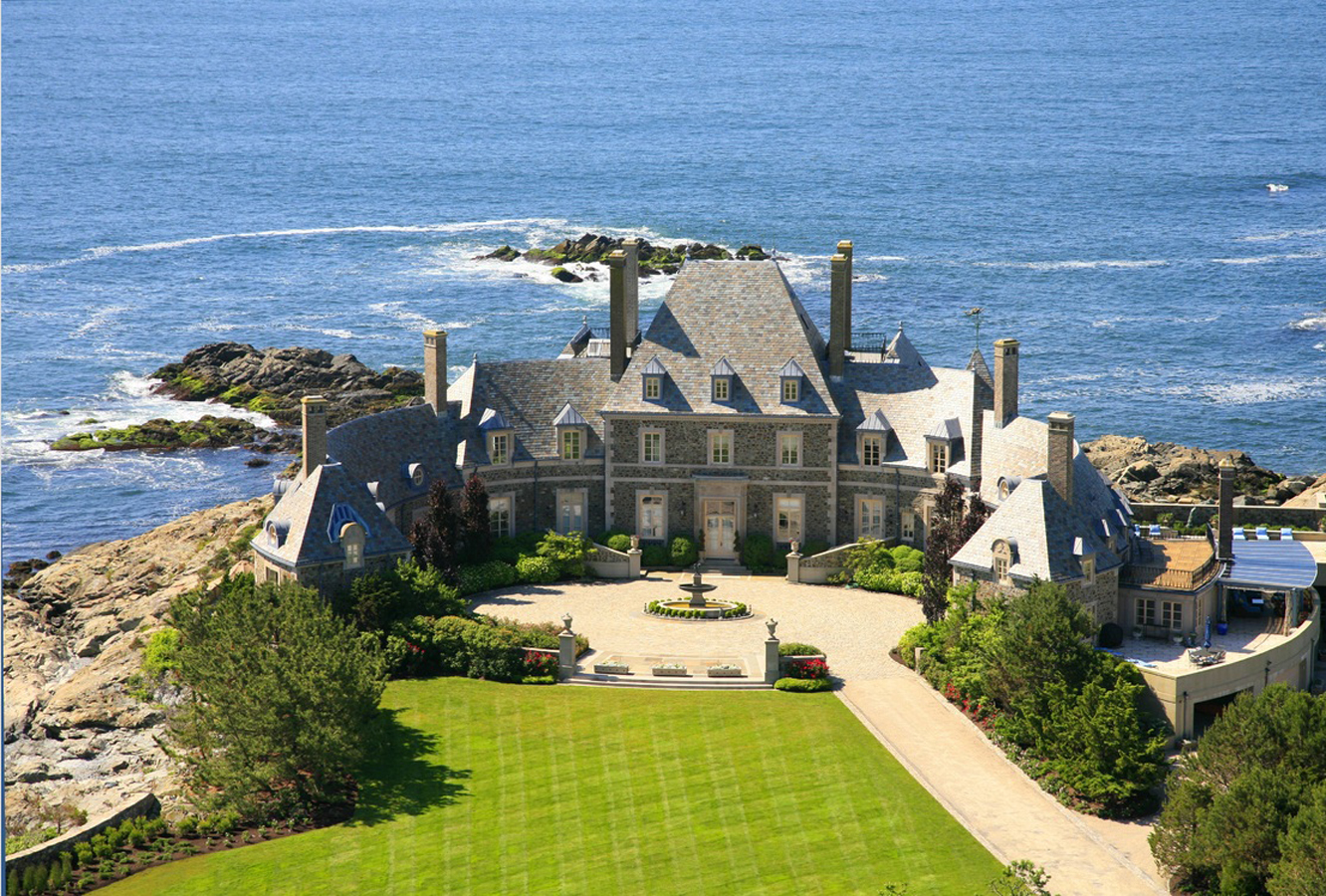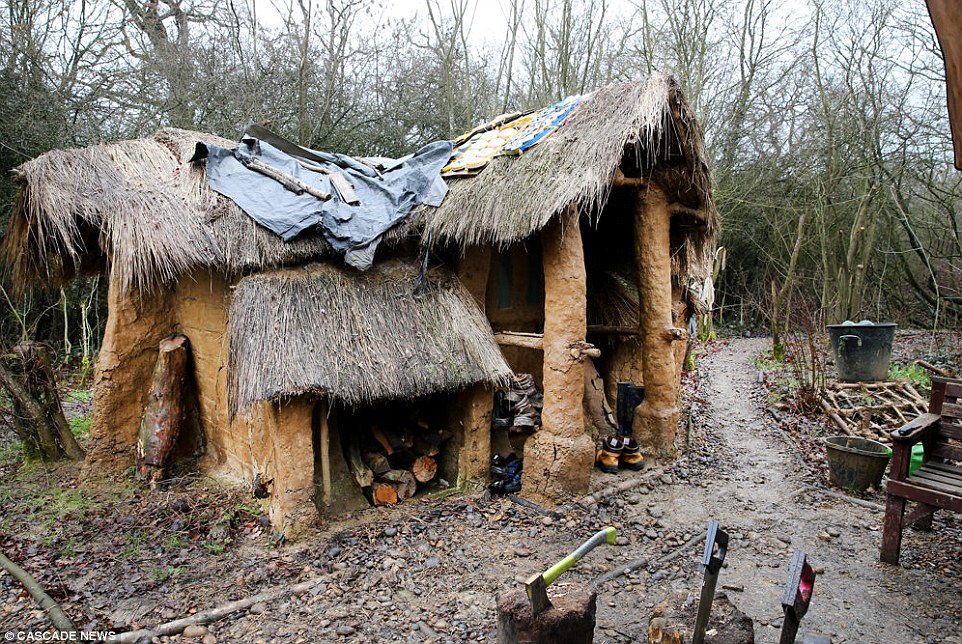 وَاللَّـهُ جَعَلَ لَكُم مِّنْ أَنفُسِكُمْ أَزْوَاجًا وَجَعَلَ لَكُم مِّنْ أَزْوَاجِكُم بَنِينَ وَحَفَدَةً وَرَزَقَكُم مِّنَ الطَّيِّبَاتِ

 ۚ

أَفَبِالْبَاطِلِ يُؤْمِنُونَ وَبِنِعْمَتِ اللَّـهِ هُمْ يَكْفُرُونَ
And Allah has made for you wives of your own kind, and has made for you, from your wives, sons and grandsons, and has bestowed on you good provision. Do they then believe in false deities and deny the Favour of Allah (by not worshipping Allah Alone).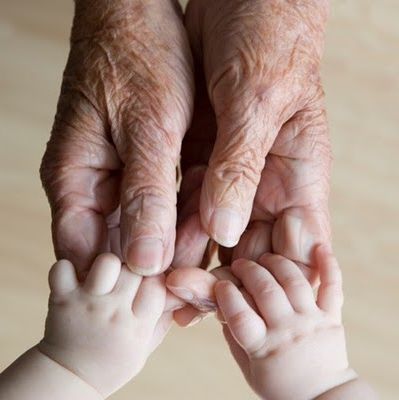 [Surah An-Nahl (16) : 65-72]
And there are even more favours mentioned later on in this Surah.
وَاللَّـهُ أَخْرَجَكُم مِّن بُطُونِ أُمَّهَاتِكُمْ لَا تَعْلَمُونَ شَيْئًا وَجَعَلَ لَكُمُ السَّمْعَ وَالْأَبْصَارَ وَالْأَفْئِدَةَ

 ۙ

لَعَلَّكُمْ تَشْكُرُونَ
And Allah has brought you out from the wombs of your mothers while you know nothing. And He gave you hearing, sight, and hearts that you might give thanks (to Allah).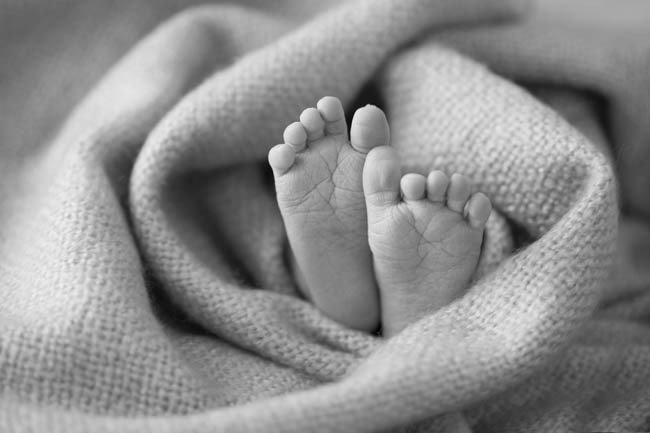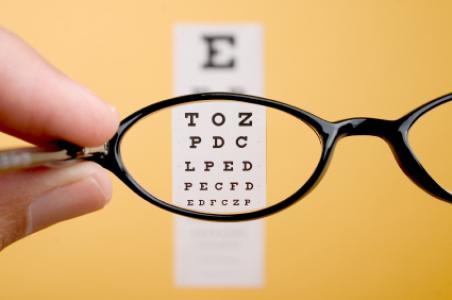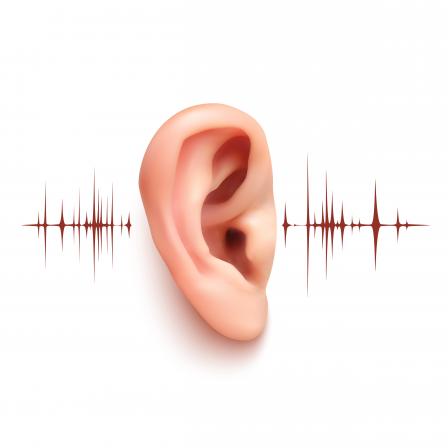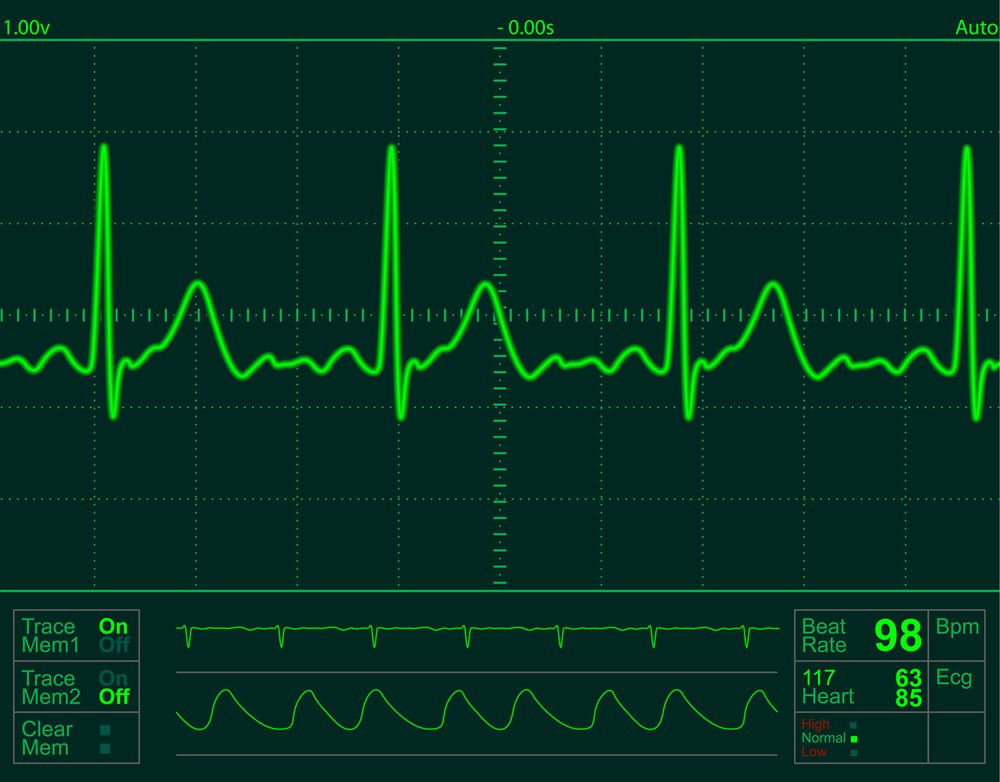 أَلَمْ يَرَوْا إِلَى الطَّيْرِ مُسَخَّرَاتٍ فِي جَوِّ السَّمَاءِ مَا يُمْسِكُهُنَّ إِلَّا اللَّـهُ

 ۗ

إِنَّ فِي ذَٰلِكَ لَآيَاتٍ لِّقَوْمٍ يُؤْمِنُونَ
Do they not see the birds held (flying) in the midst of the sky? None holds them but Allah [none gave them the ability to fly but Allah]. Verily, in this are clear proofs and signs for people who believe (in the Oneness of Allah).
وَاللَّـهُ جَعَلَ لَكُم مِّن بُيُوتِكُمْ سَكَنًا وَجَعَلَ لَكُم مِّن جُلُودِ الْأَنْعَامِ بُيُوتًا تَسْتَخِفُّونَهَا يَوْمَ ظَعْنِكُمْ وَيَوْمَ إِقَامَتِكُمْ

 ۙ

وَمِنْ أَصْوَافِهَا وَأَوْبَارِهَا وَأَشْعَارِهَا أَثَاثًا وَمَتَاعًا إِلَىٰ حِينٍ
And Allah has made for you in your homes an abode, and made for you out of the hides of the cattle (tents for) dwelling, which you find so light (and handy) when you travel and when you stay (in your travels), and of their wool, fur, and hair (sheep wool, camel fur, and goat hair), a furnishing and articles of convenience (e.g. carpets, blankets, etc.), a comfort for a while.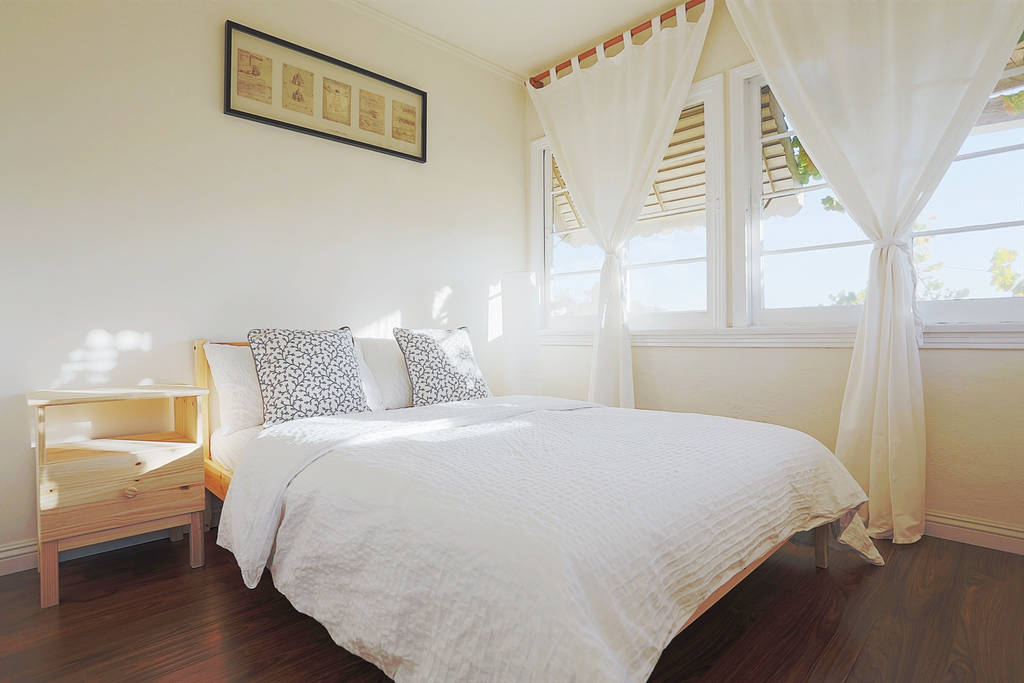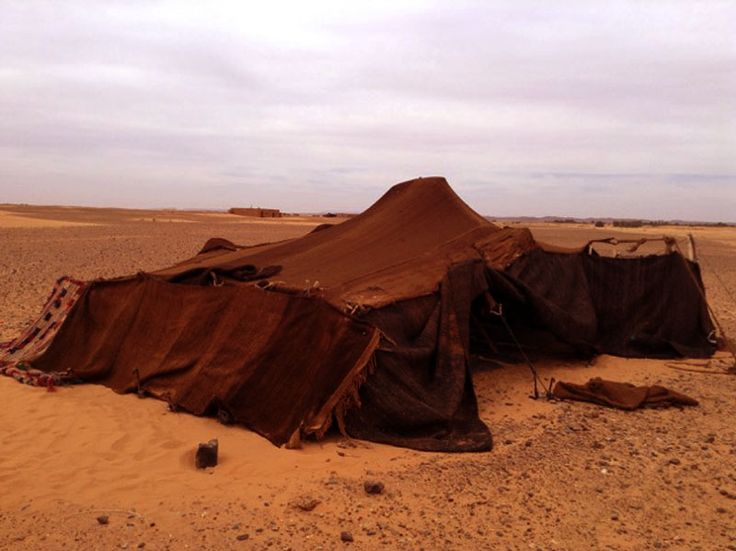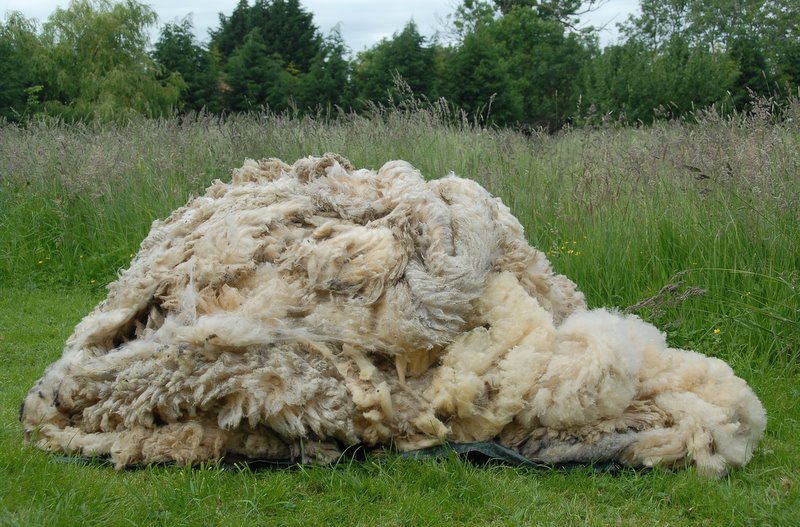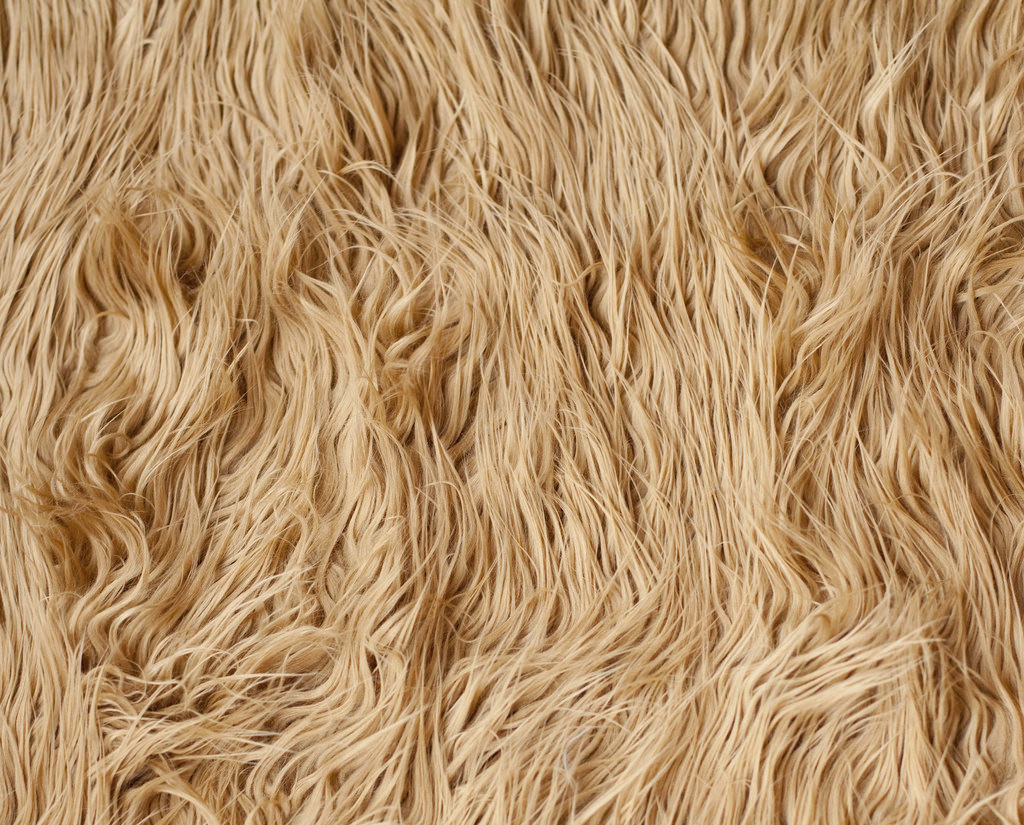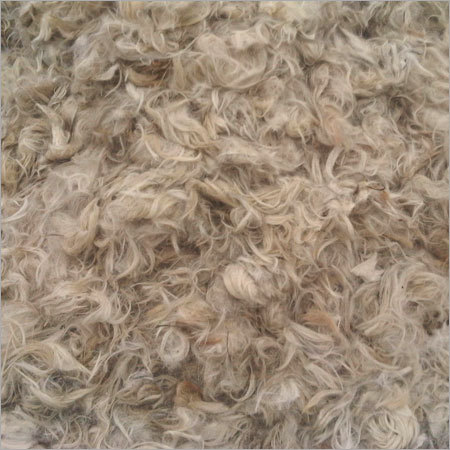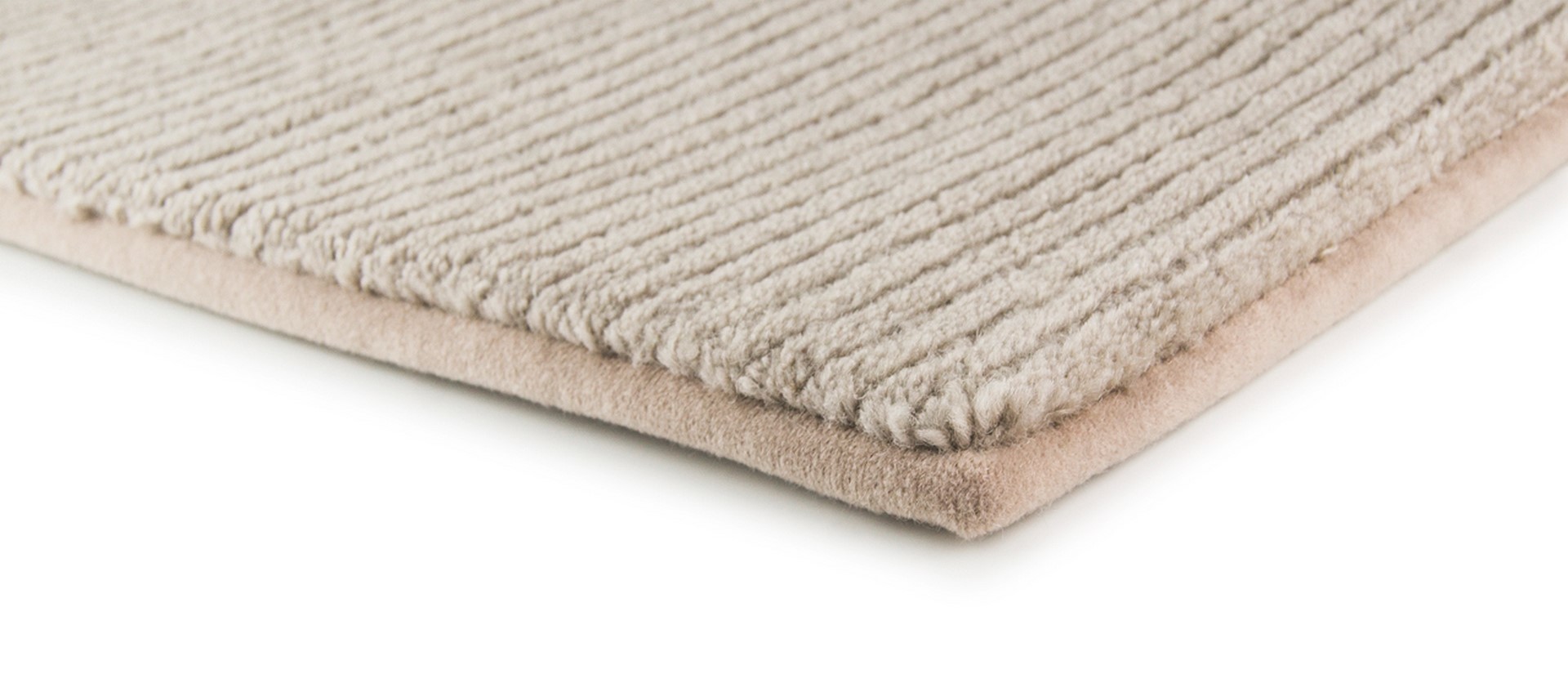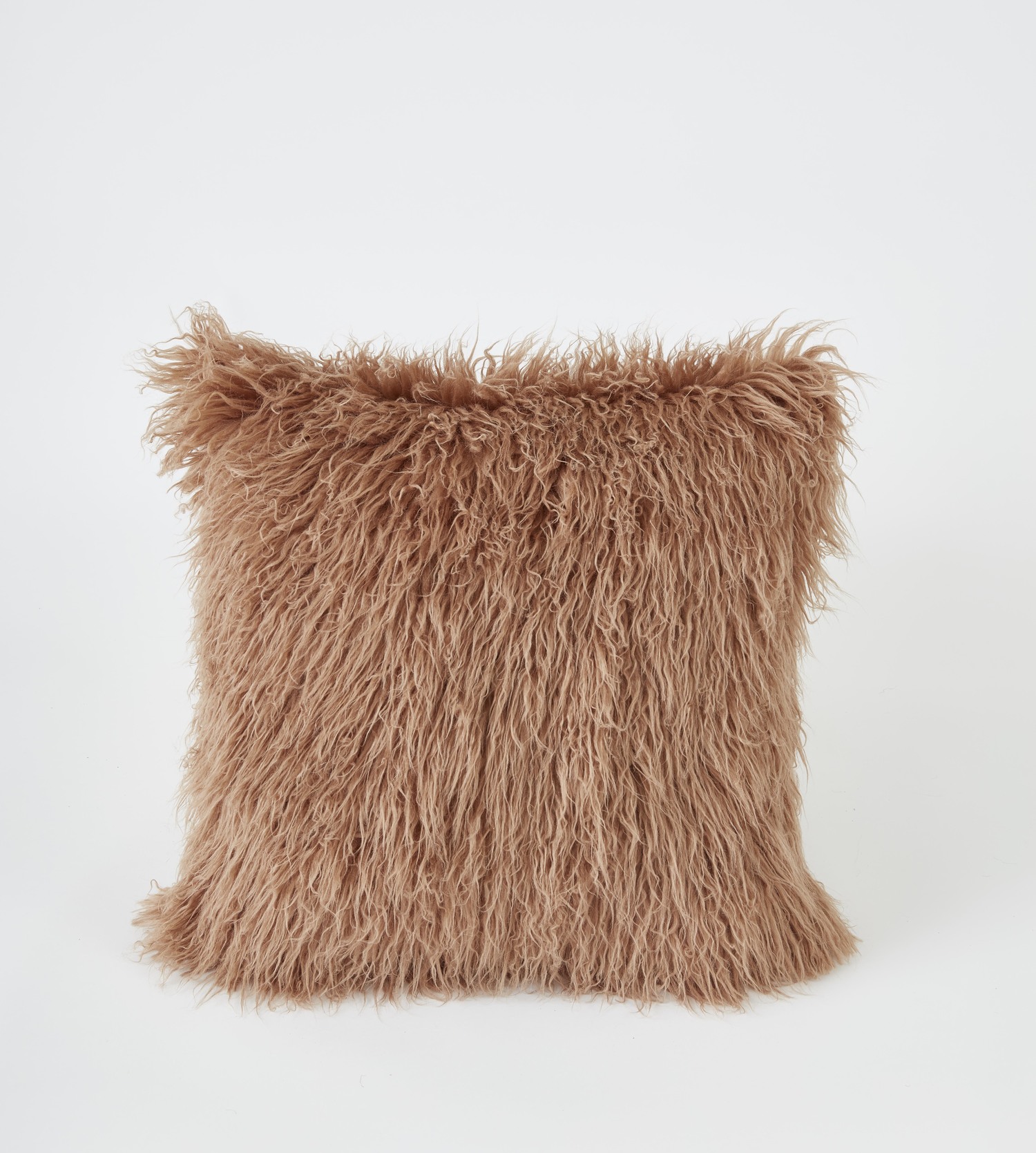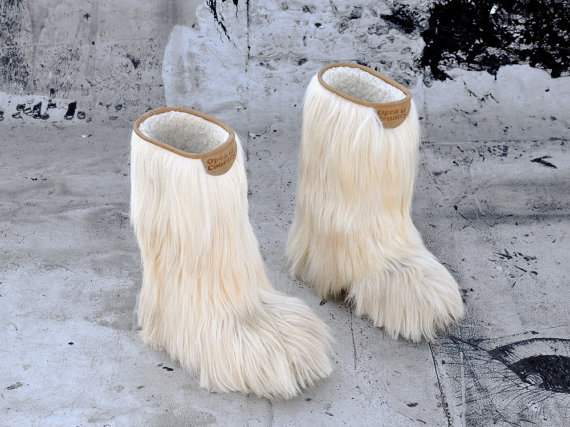 وَاللَّـهُ جَعَلَ لَكُم مِّمَّا خَلَقَ ظِلَالًا وَجَعَلَ لَكُم مِّنَ الْجِبَالِ أَكْنَانًا وَجَعَلَ لَكُمْ سَرَابِيلَ تَقِيكُمُ الْحَرَّ وَسَرَابِيلَ تَقِيكُم بَأْسَكُمْ

 ۚ

كَذَٰلِكَ يُتِمُّ نِعْمَتَهُ عَلَيْكُمْ لَعَلَّكُمْ تُسْلِمُونَ
And Allah has made for you out of that which He has created shades, and has made for you places of refuge in the mountains, and has made for you garments to protect you from the heat (and cold), and coats of mail to protect you from your (mutual) violence. Thus does He perfect His Grace unto you, that you may submit yourselves to His Will (in Islam).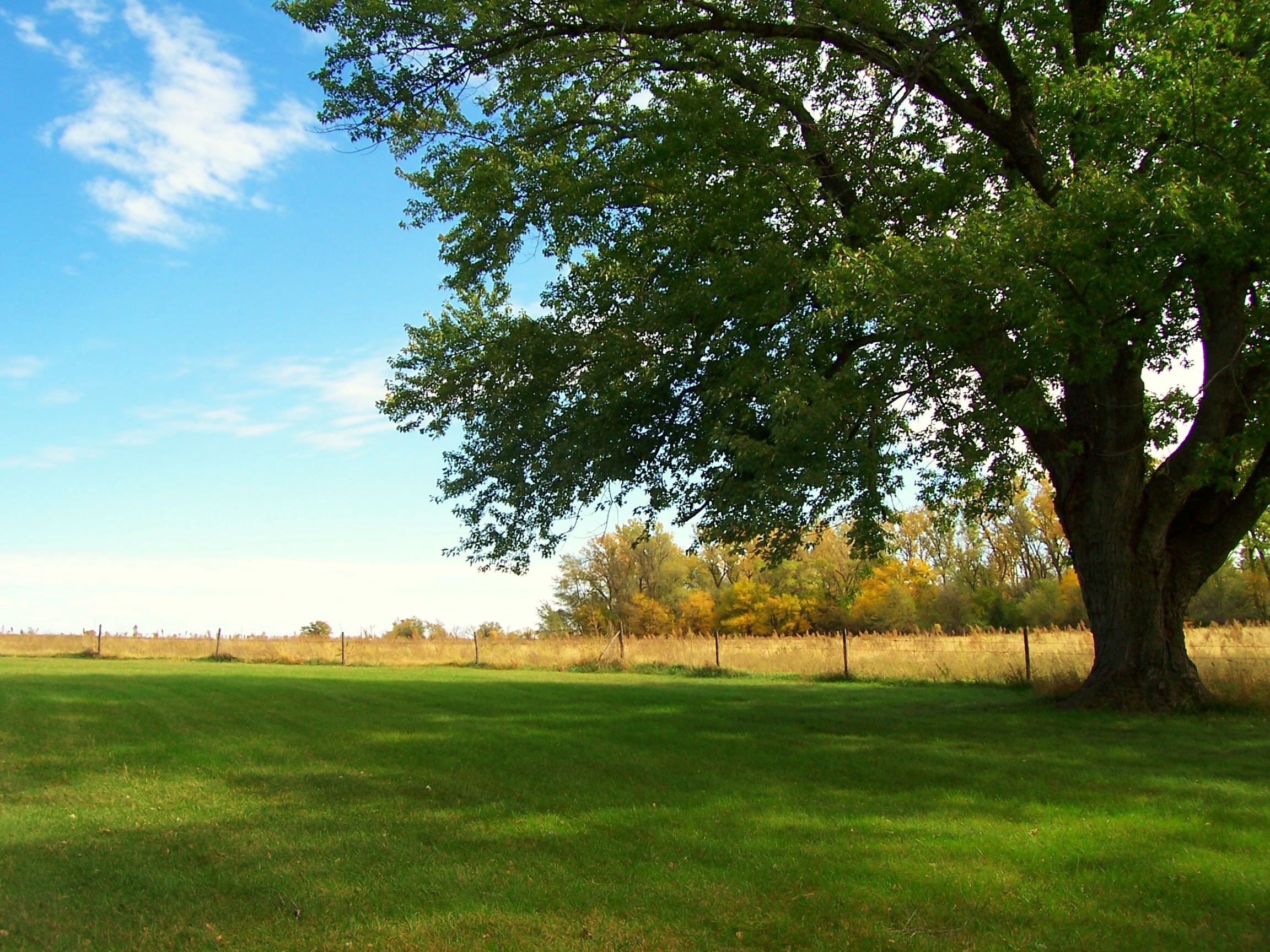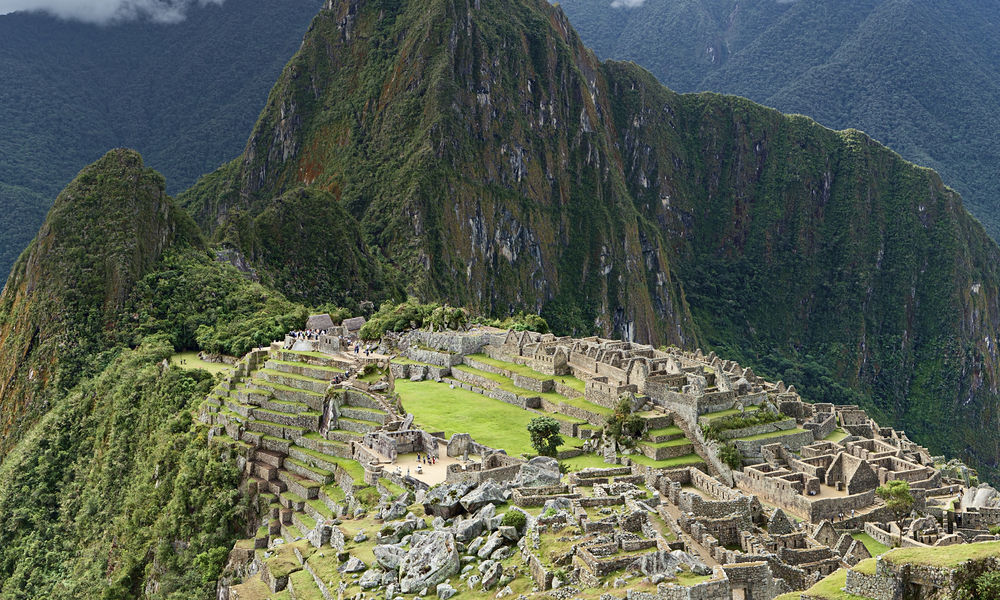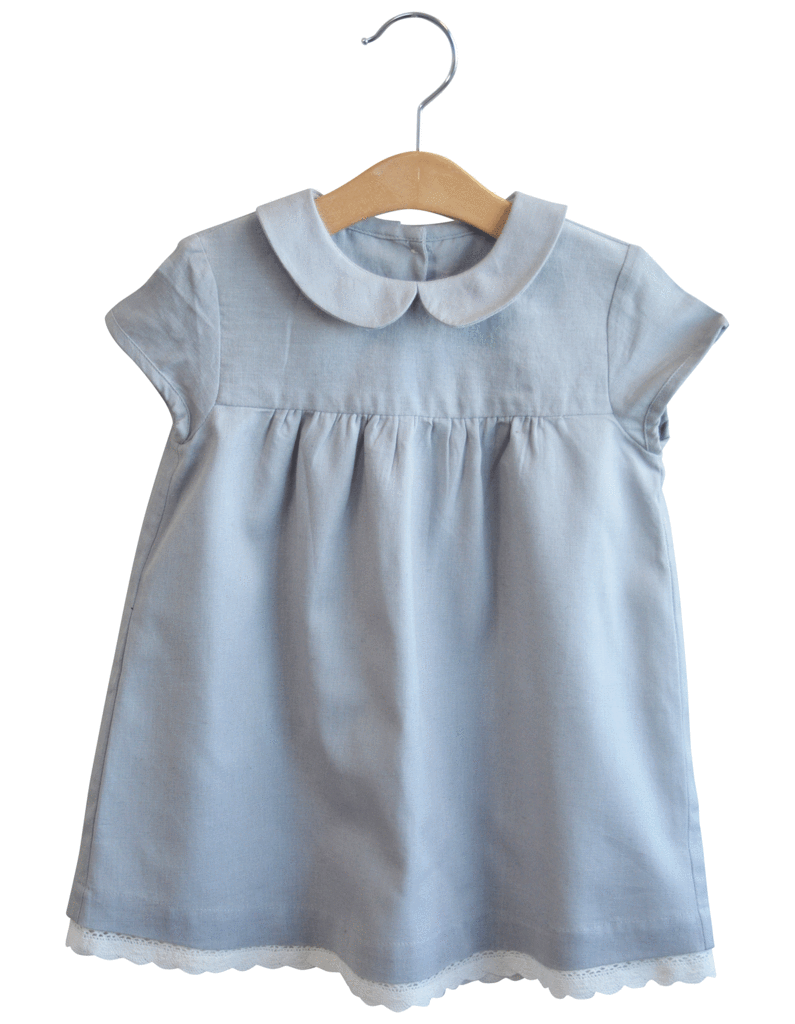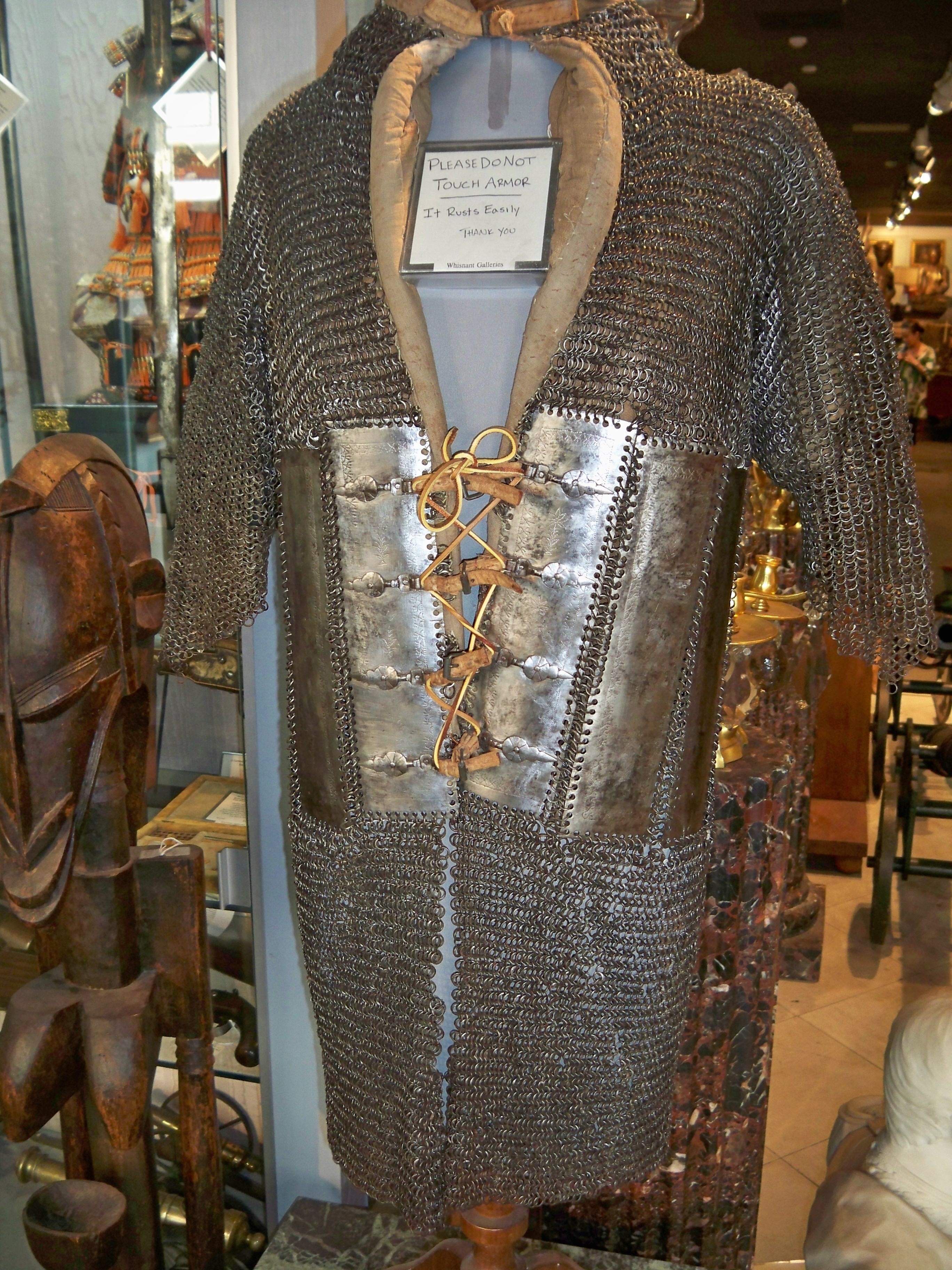 فَإِن تَوَلَّوْا فَإِنَّمَا عَلَيْكَ الْبَلَاغُ الْمُبِينُ
Then, if they turn away, your duty (O Muhammad) is only to convey (the Message) in a clear way.
يَعْرِفُونَ نِعْمَتَ اللَّـهِ ثُمَّ يُنكِرُونَهَا وَأَكْثَرُهُمُ الْكَافِرُونَ
They recognise the Grace of Allah, yet they deny it (by worshipping others besides Allah) and most of them are disbelievers (deny the Prophethood of Muhammad ).
 [Surah An-Nahl (16) : 78-83]
Every Surah in the Quran has a theme. The theme of this Surah, as should be obvious by now, is the favours of Allah.
Are there more favours mentioned in this Surah, you ask? Well, now that you mention it, I think I spotted a few more.
The sending of the Messengers is mentioned. Isn't that a great favour?
وَلَقَدْ بَعَثْنَا فِي كُلِّ أُمَّةٍ رَّسُولًا أَنِ اعْبُدُوا اللَّـهَ وَاجْتَنِبُوا الطَّاغُوتَ

 ۖ

فَمِنْهُم مَّنْ هَدَى اللَّـهُ وَمِنْهُم مَّنْ حَقَّتْ عَلَيْهِ الضَّلَالَةُ

 ۚ

فَسِيرُوا فِي الْأَرْضِ فَانظُرُوا كَيْفَ كَانَ عَاقِبَةُ الْمُكَذِّبِينَ
And verily, We have sent among every Ummah (community, nation) a Messenger (proclaiming): "Worship Allah (Alone), and avoid (or keep away from) Taghoot(all false deities, etc. i.e. do not worship Taghoot besides Allah)." Then of them were some whom Allah guided and of them were some upon whom the straying was justified. So travel through the land and see what was the end of those who denied (the truth). [An-Nahl (16) : 36]
The revelation of the Quran is mentioned twice – and it is certainly the greatest favour that Allah has bestowed upon us.
بِالْبَيِّنَاتِ وَالزُّبُرِ

 ۗ

وَأَنزَلْنَا إِلَيْكَ الذِّكْرَ لِتُبَيِّنَ لِلنَّاسِ مَا نُزِّلَ إِلَيْهِمْ وَلَعَلَّهُمْ يَتَفَكَّرُونَ
With clear signs and Books (We sent the Messengers). And We have also sent down unto you (O Muhammad) the reminder and the advice (the Quran), that you may explain clearly to men what is sent down to them, and that they may give thought. [Surah An-Nahl (16) : 44]
وَمَا أَنزَلْنَا عَلَيْكَ الْكِتَابَ إِلَّا لِتُبَيِّنَ لَهُمُ الَّذِي اخْتَلَفُوا فِيهِ

 ۙ

وَهُدًى وَرَحْمَةً لِّقَوْمٍ يُؤْمِنُونَ
And We have not sent down the Book (the Quran) to you (O Muhammad), except that you may explain clearly unto them those things in which they differ, and (as) a guidance and a mercy for a folk who believe. [Surah An-Nahl (16) : 64]
Also mentioned is the fact that Allah does not immediately punish people for their disobedience. If that's not a blessing, then what is?
وَلَوْ يُؤَاخِذُ اللَّـهُ النَّاسَ بِظُلْمِهِم مَّا تَرَكَ عَلَيْهَا مِن دَابَّةٍ وَلَـٰكِن يُؤَخِّرُهُمْ إِلَىٰ أَجَلٍ مُّسَمًّى

 ۖ

فَإِذَا جَاءَ أَجَلُهُمْ لَا يَسْتَأْخِرُونَ سَاعَةً

 ۖ

وَلَا يَسْتَقْدِمُونَ
And if Allah were to seize mankind for their wrong-doing, He would not leave on it (the earth) a single moving (living) creature, but He postpones them for an appointed term and when their term comes, neither can they delay nor can they advance it an hour (or a moment). [Surah An-Nahl (16) : 61]
There are two more favours mentioned in the example given of Makkah: safety and abundant provision (i.e. food).
وَضَرَبَ اللَّـهُ مَثَلًا قَرْيَةً كَانَتْ آمِنَةً مُّطْمَئِنَّةً يَأْتِيهَا رِزْقُهَا رَغَدًا مِّن كُلِّ مَكَانٍ فَكَفَرَتْ بِأَنْعُمِ اللَّـهِ فَأَذَاقَهَا اللَّـهُ لِبَاسَ الْجُوعِ وَالْخَوْفِ بِمَا كَانُوا يَصْنَعُونَ
وَلَقَدْ جَاءَهُمْ رَسُولٌ مِّنْهُمْ فَكَذَّبُوهُ فَأَخَذَهُمُ الْعَذَابُ وَهُمْ ظَالِمُونَ
And Allah puts forward the example of a township (Makkah), that dwelt secure and well content; its provision coming to it in abundance from every place, but it (its people) denied the Favours of Allah (with ungratefulness). So Allah made it taste the extreme of hunger (famine) and fear, because of that (evil, i.e. denying Prophet Muhammad) which they (its people) used to do.  And verily, there had come unto them a Messenger (Muhammad) from among themselves, but they denied him, so the torment overtook them while they were dhaalimoon (polytheists and wrong-doers, etc.). [Surah An-Nahl (16) : 112-113]
In the above example, safety is mentioned before provision. Now, many people think that food is a greater favour than safety but it's not. I used to think so too, until I came across this amazing article. It pointed out that without safety, a person could not attain nor enjoy provision, subhan Allah.
Another favour that I found mentioned was lawful and good food.
فَكُلُوا مِمَّا رَزَقَكُمُ اللَّـهُ حَلَالًا طَيِّبًا وَاشْكُرُوا نِعْمَتَ اللَّـهِ إِن كُنتُمْ إِيَّاهُ تَعْبُدُونَ
So eat of the lawful and good food which Allah has provided for you. And be grateful for the Graces of Allah, if it is He Whom you worship. [Surah An-Nahl (16) : 114]
Are there more favours mentioned in this Surah? Probably. And Allah knows Better.
It's exhausting thinking about how many favours Allah has granted us, isn't it? So why do we so much time complaining about our lives?
Towards the end of the Surah, Allah gives us the example of a man who was grateful for the favours he got. We are then ordered to follow his way.
إِنَّ إِبْرَاهِيمَ كَانَ أُمَّةً قَانِتًا لِّلَّـهِ حَنِيفًا وَلَمْ يَكُ مِنَ الْمُشْرِكِينَ
شَاكِرًا لِّأَنْعُمِهِ

 ۚ

اجْتَبَاهُ وَهَدَاهُ إِلَىٰ صِرَاطٍ مُّسْتَقِيمٍ
وَآتَيْنَاهُ فِي الدُّنْيَا حَسَنَةً

 ۖ

وَإِنَّهُ فِي الْآخِرَةِ لَمِنَ الصَّالِحِينَ
ثُمَّ أَوْحَيْنَا إِلَيْكَ أَنِ اتَّبِعْ مِلَّةَ إِبْرَاهِيمَ حَنِيفًا

 ۖ

وَمَا كَانَ مِنَ الْمُشْرِكِينَ
Verily, Ibrahim was an Ummah (a leader having all the good righteous qualities), or a nation, obedient to Allah, Hanifa (i.e. to worship none but Allah), and he was not one of those who were Al-Mushrikoon (polytheists, idolaters, disbelievers in the Oneness of Allah, and those who joined partners with Allah). (He was) thankful for His (Allah's) Graces. He (Allah) chose him (as an intimate friend) and guided him to a Straight Path (Islamic Monotheism, neither Judaism nor Christianity). And We gave him good in this world, and in the Hereafter he shall be of the righteous. Then, We have inspired you (O Muhammad saying): "Follow the religion of Ibrahim Hanifa (Islamic Monotheism – to worship none but Allah) and he was not of the Mushrikoon (polytheists, idolaters, disbelievers, etc.). [Surah An-Nahl (16) : 120-123]
The Surah ends with the following ayah (verse):
Truly, Allah is with those who fear Him (keep their duty unto Him), and those who are Muhsinoon (good-doers). [Surah An-Nahl (16) : 128]
Can one truly fear Allah and be a good-doer without being grateful for His favours? Obviously not.
So, let us be of those who are grateful for Allah's favours and not like the disbelievers who deny them.
A final note: At the time of posting this, it's Thursday the 13th of Ramadan, which means that the next night is the 14th of Ramadan, which means that most masjids will recite the 14th Juz.
And Surah An-Nahl makes up three-quarters of that Juz.
I only realised that after I started working on this post. I had originally intended it for post-Ramadan but truly Allah is the Best of Planners.