بسم الله الرحمن الرحيم
So, today is Shawwal 10 (on my calendar, anyway).
Let's look at how the end of Ramadan compares to the beginning of Shawwal (now would be a good time to get those tissues).
The Last 10 Days of Ramadan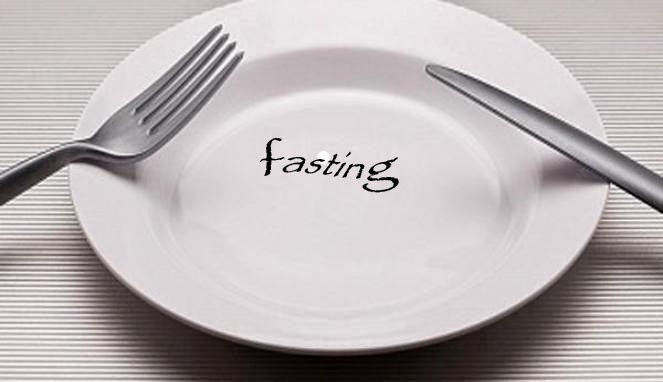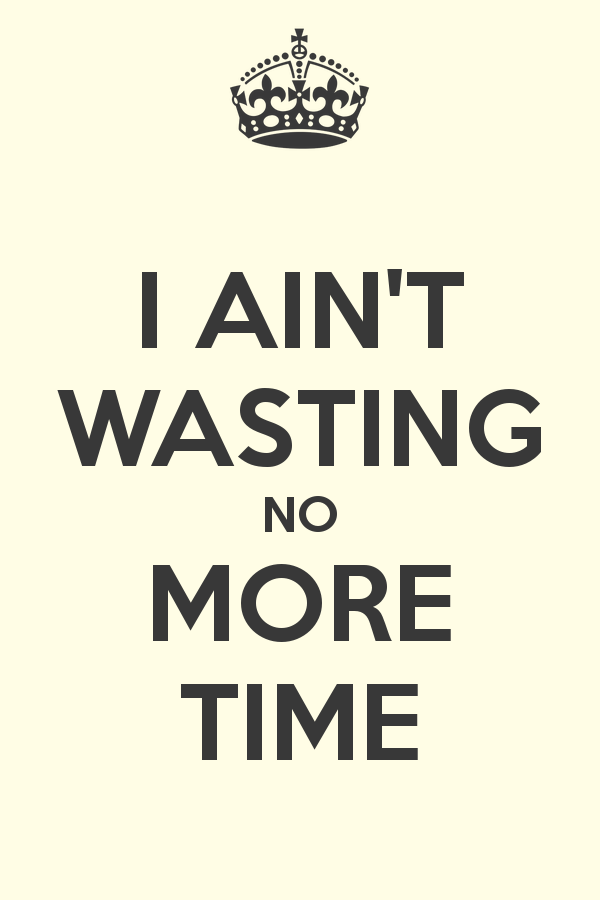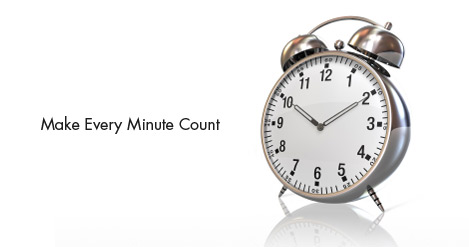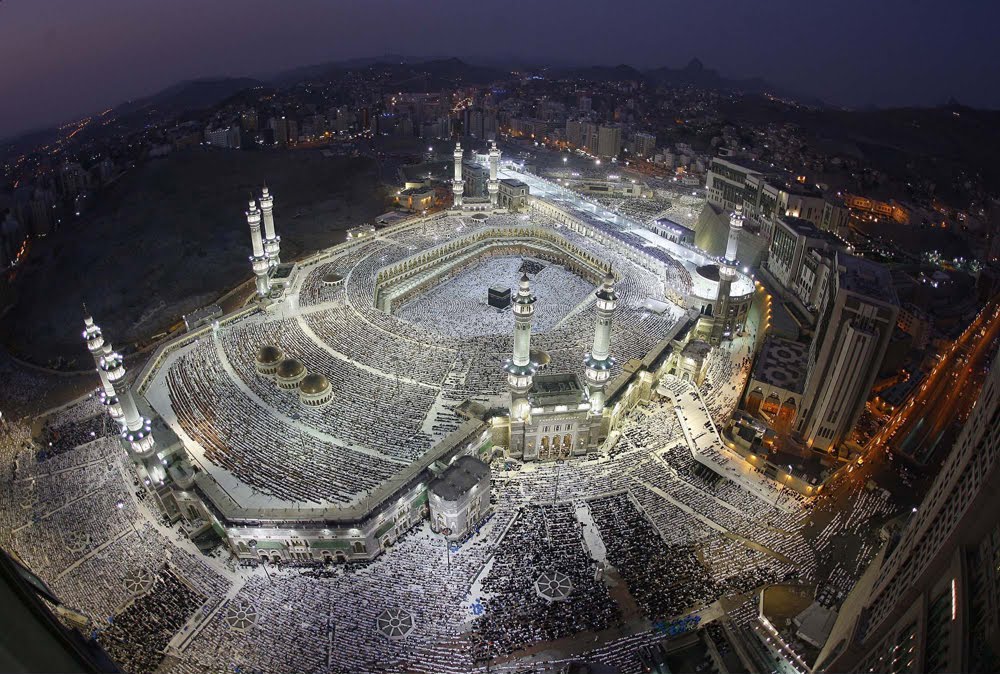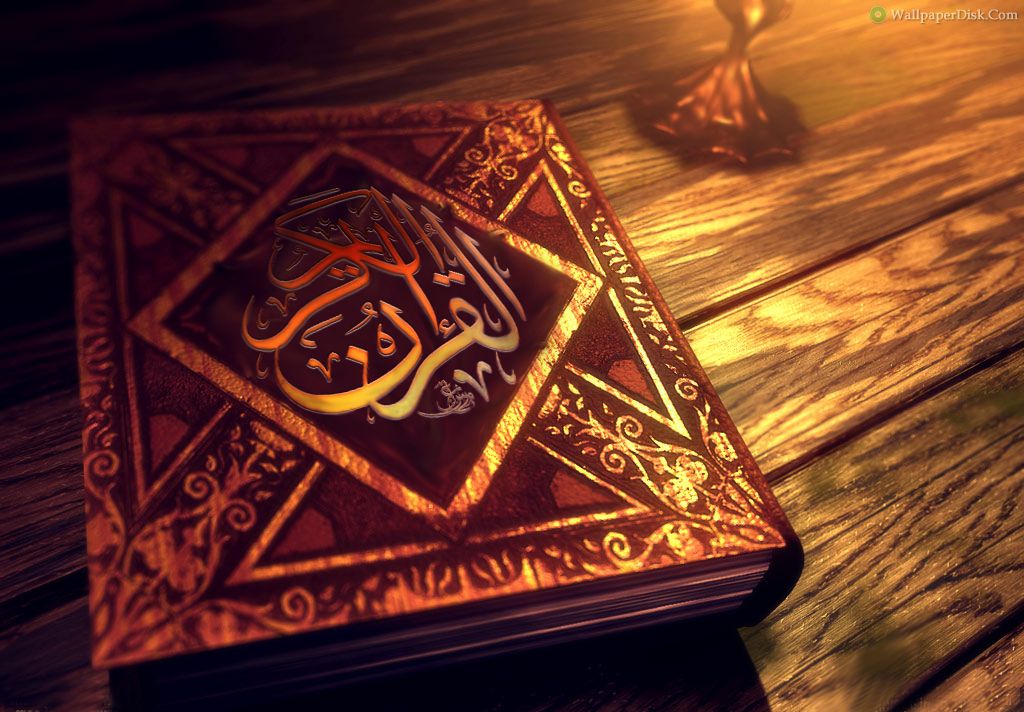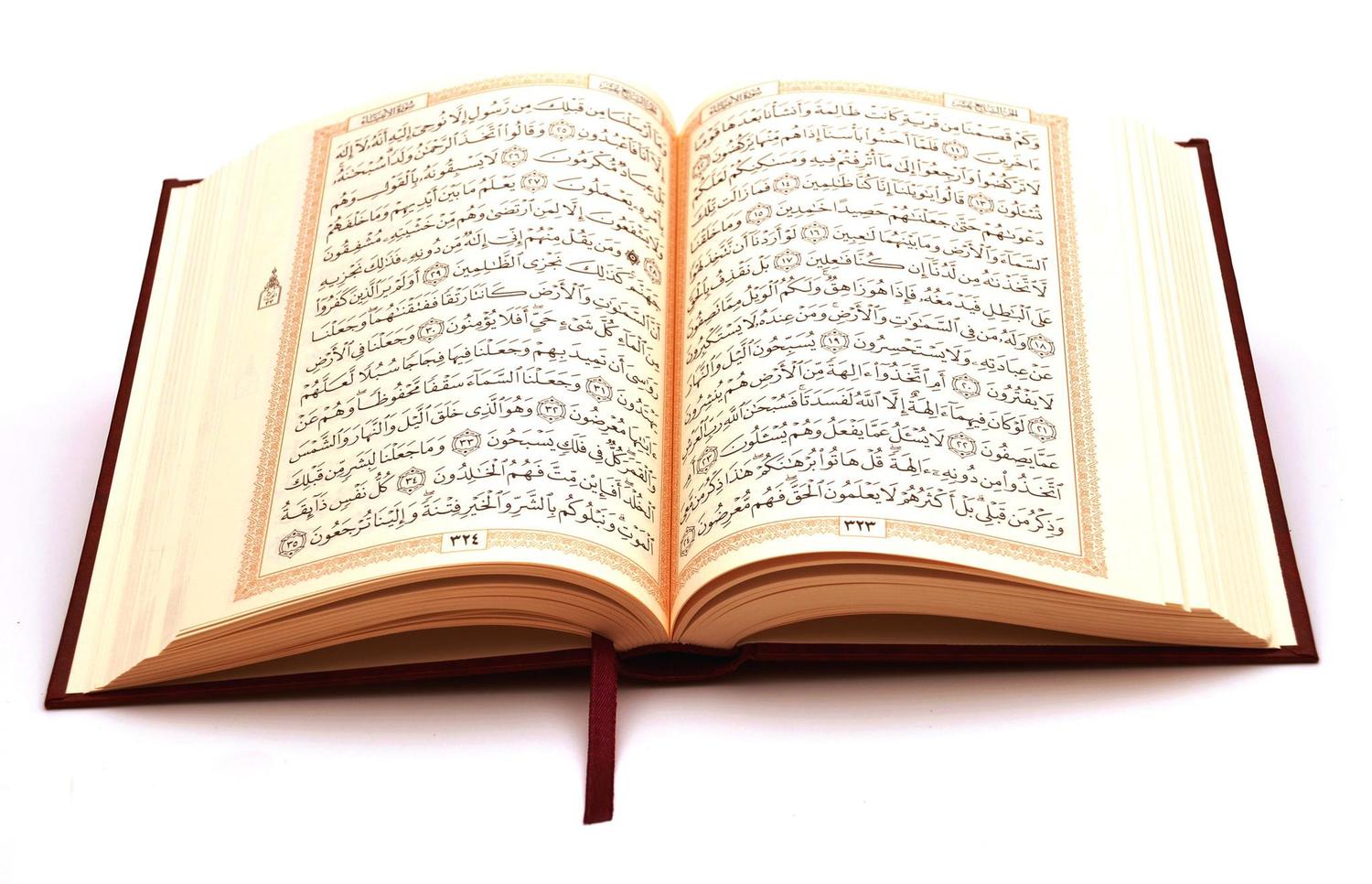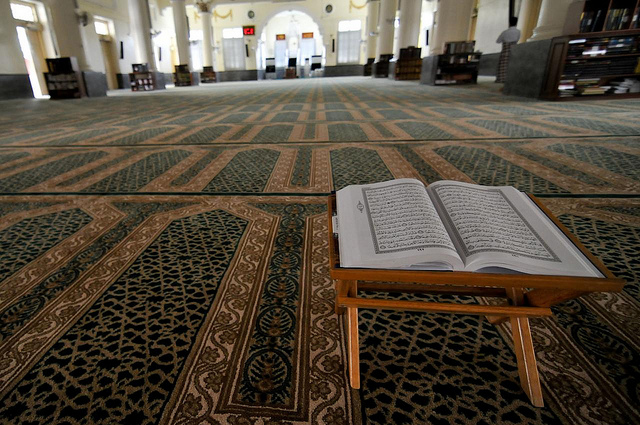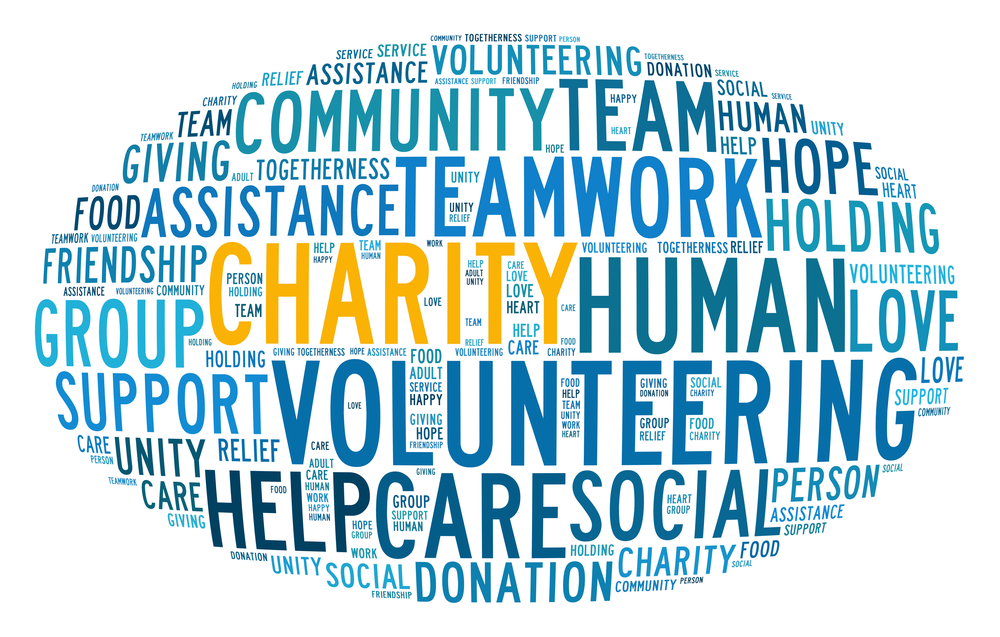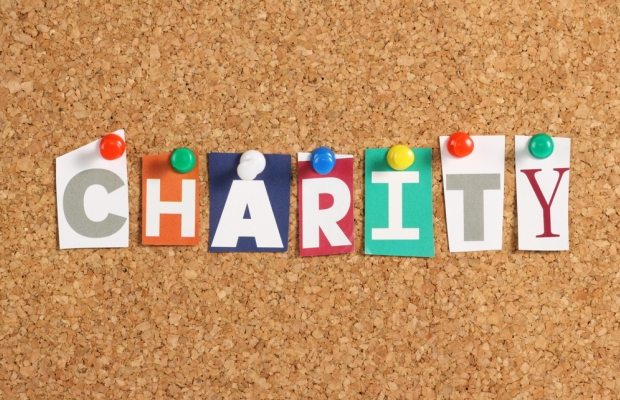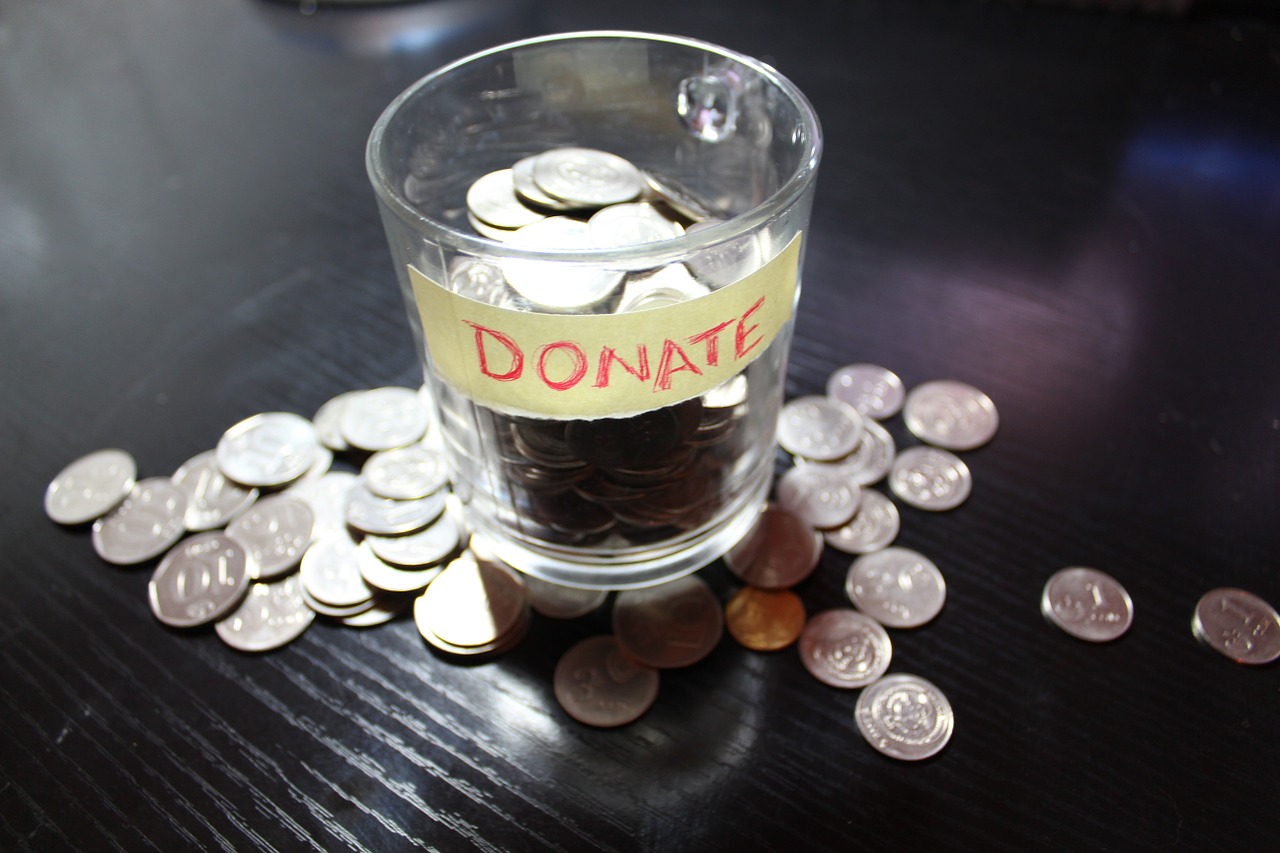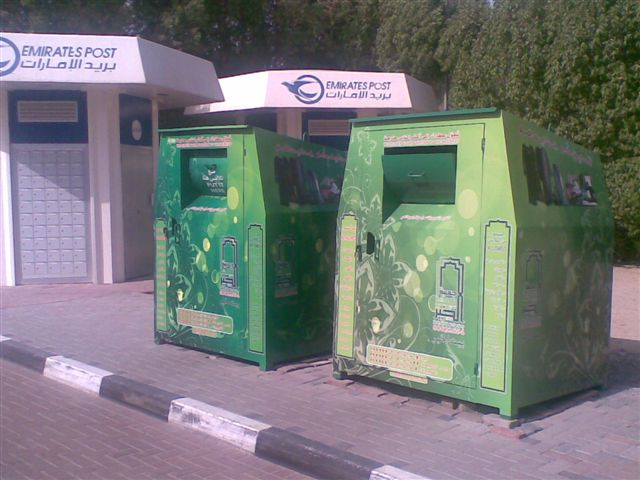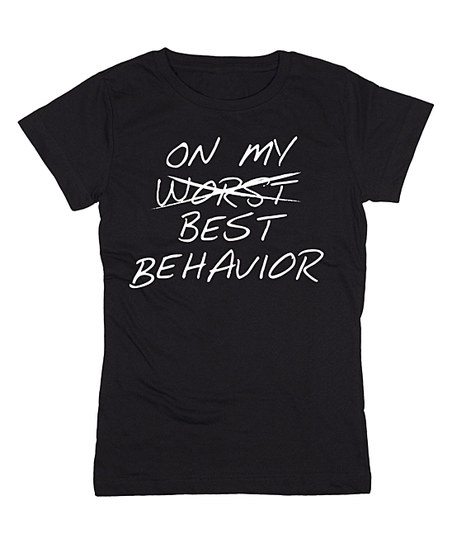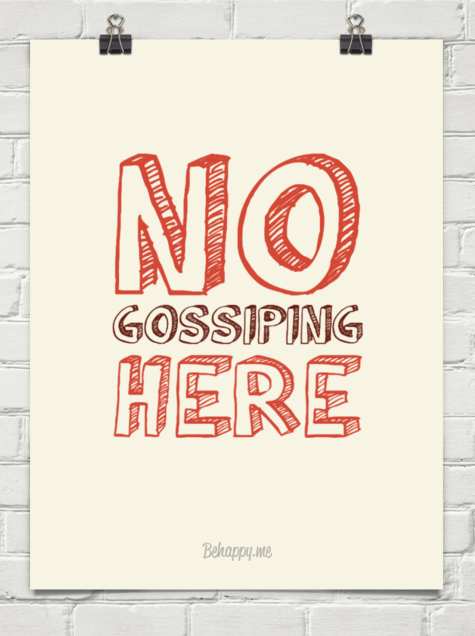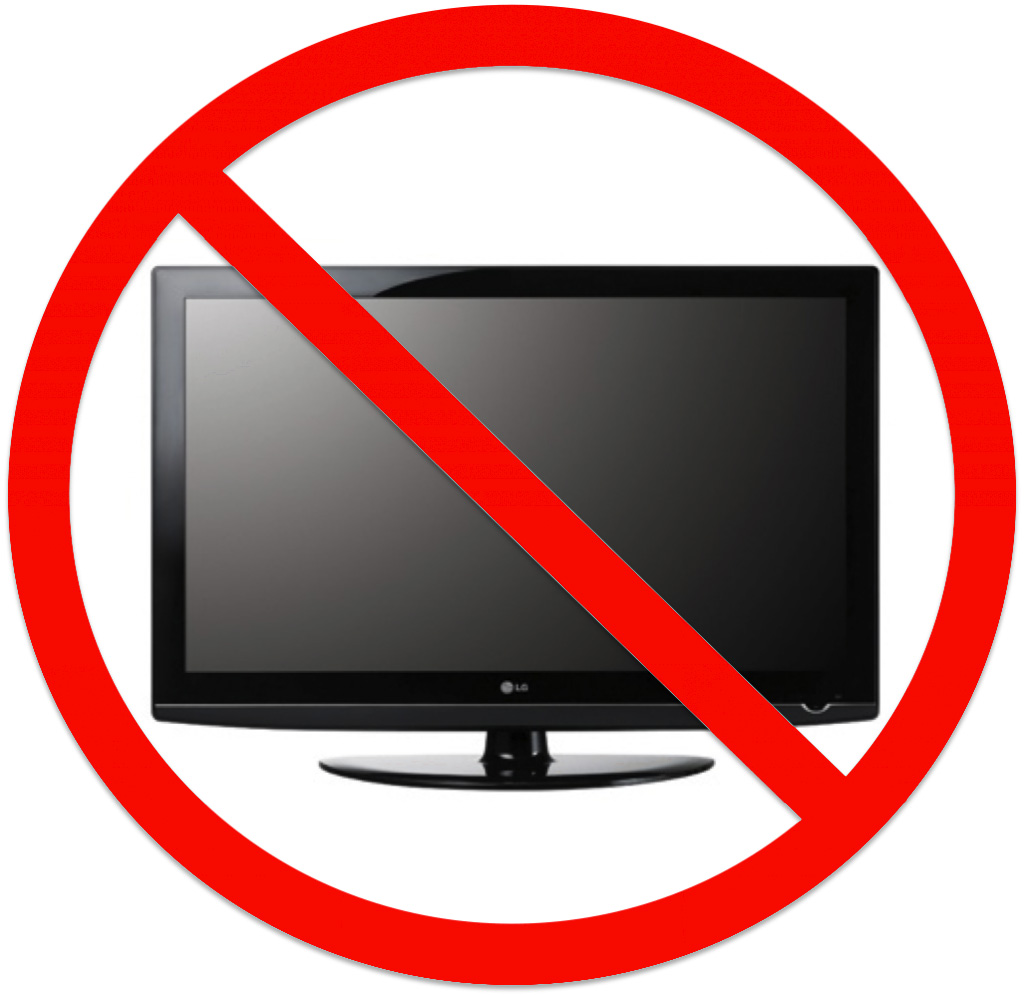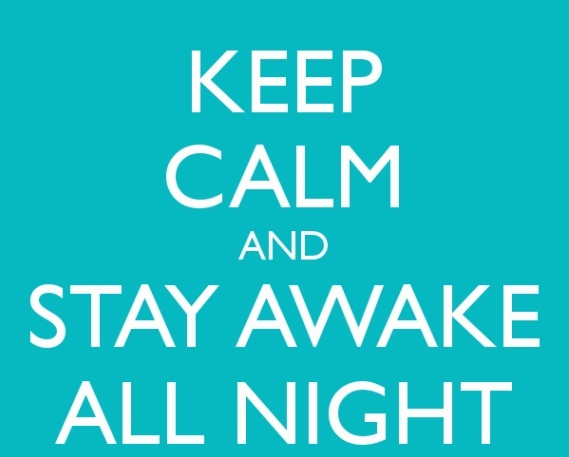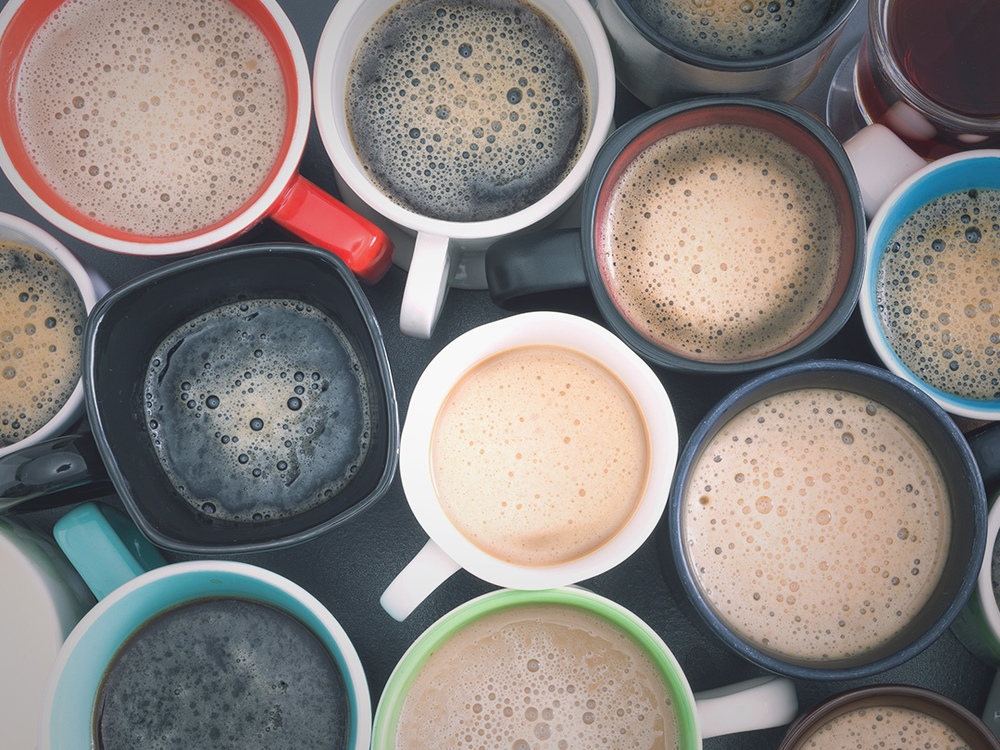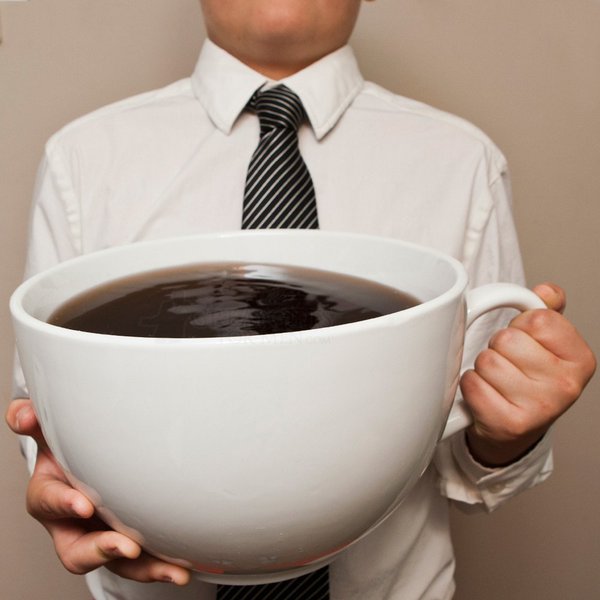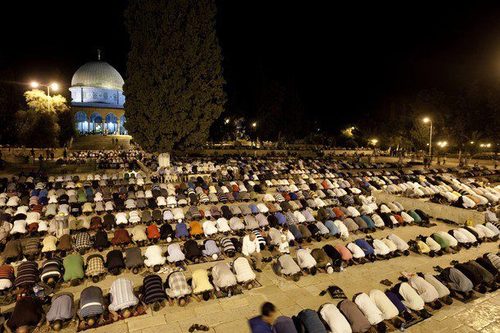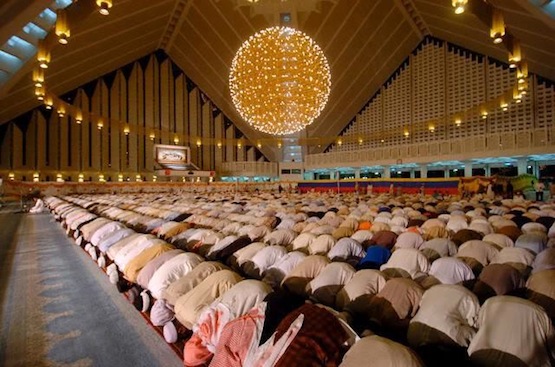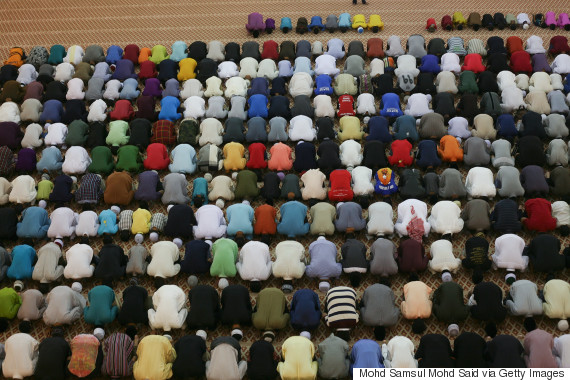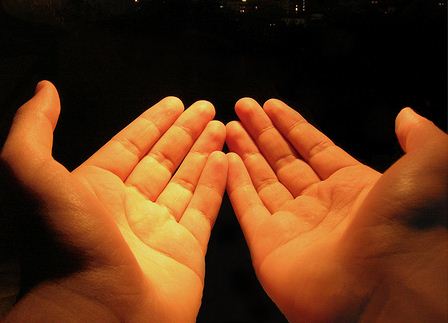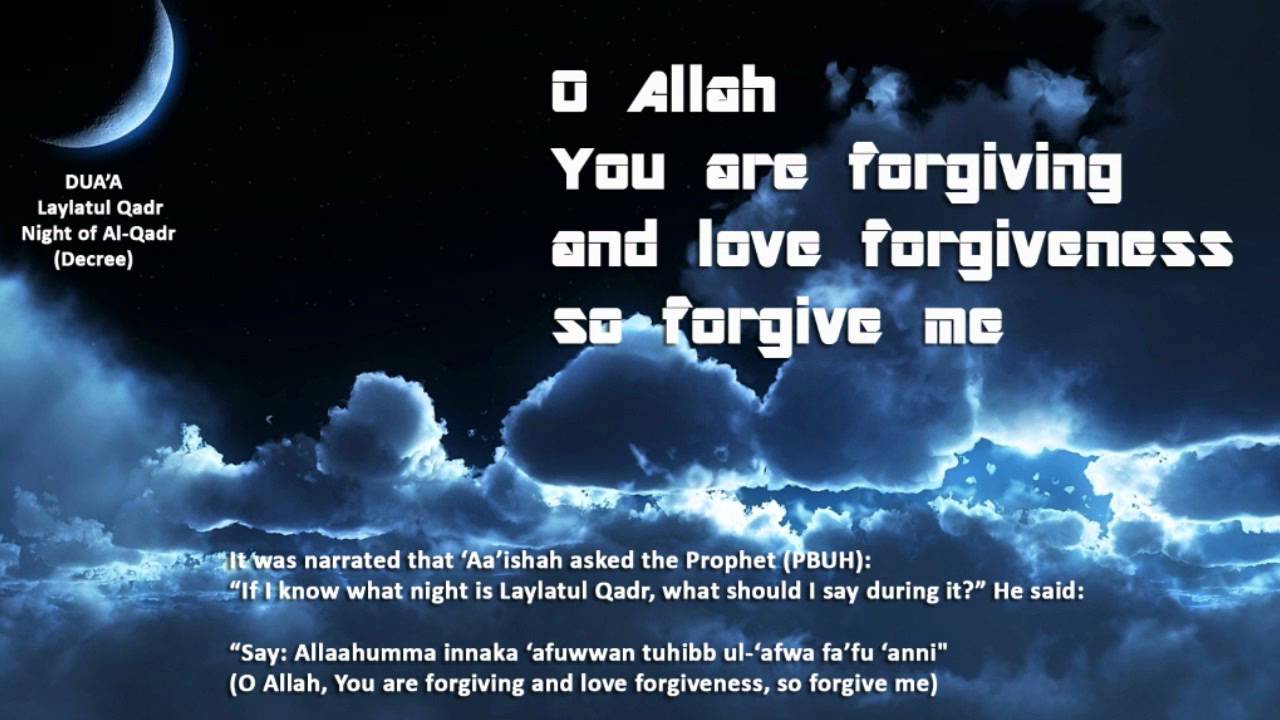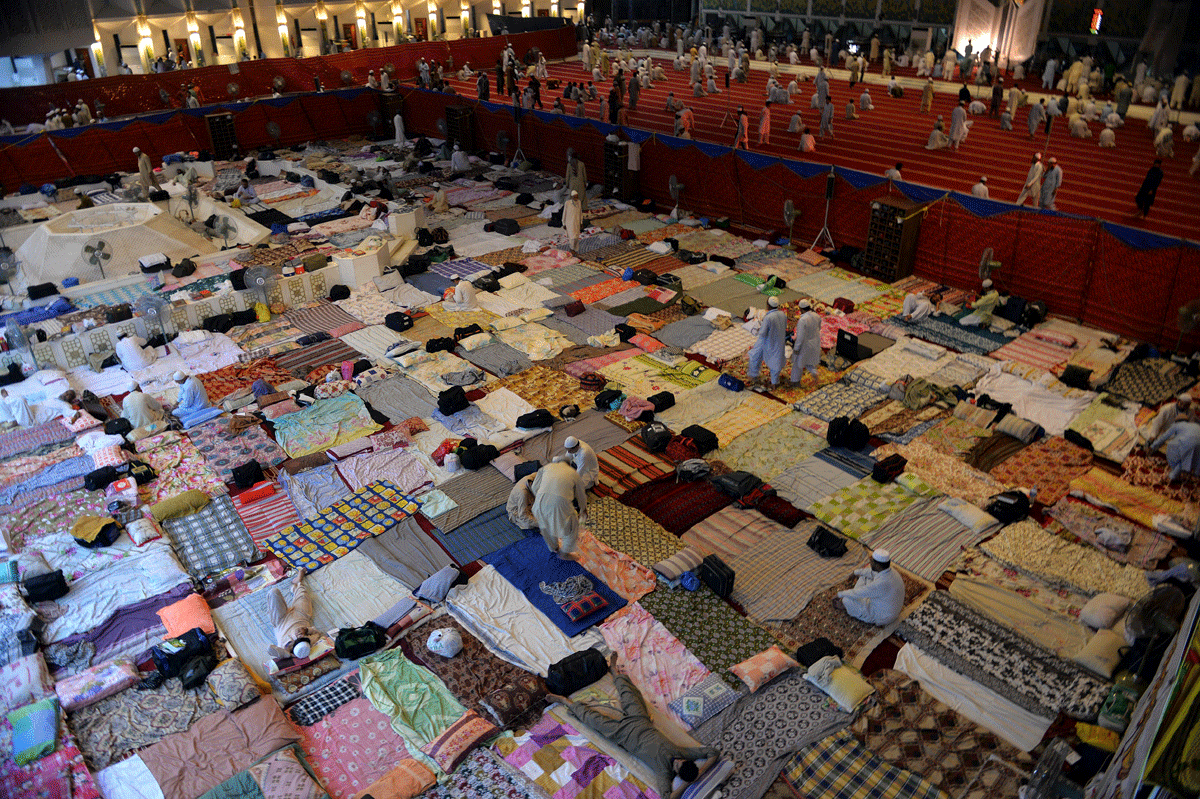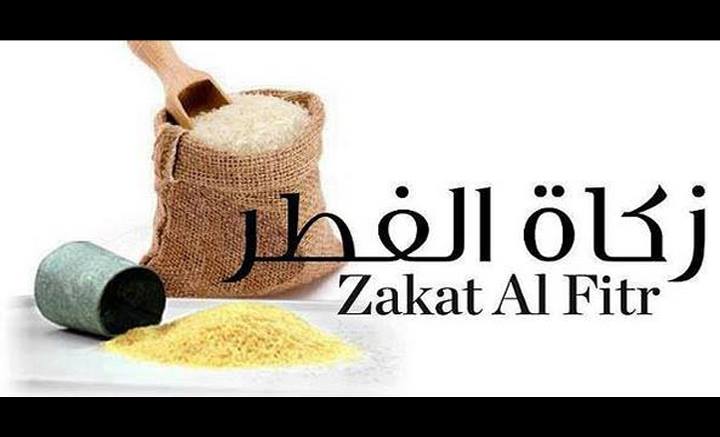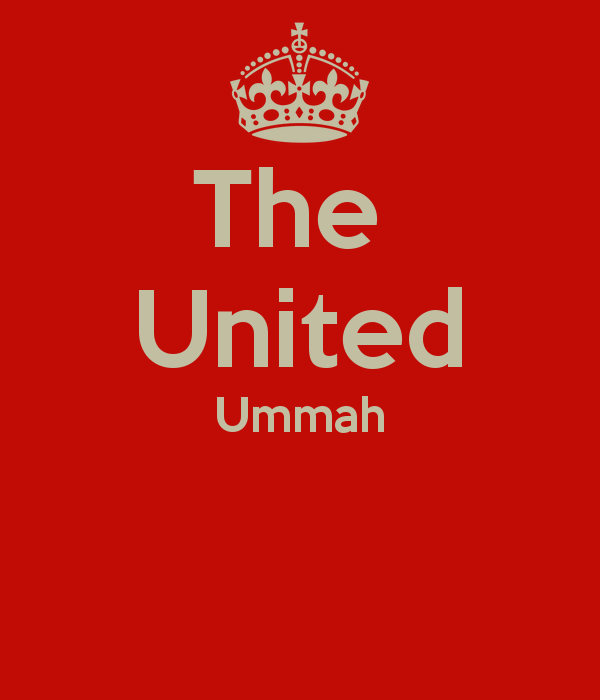 The First 10 Days of Shawwal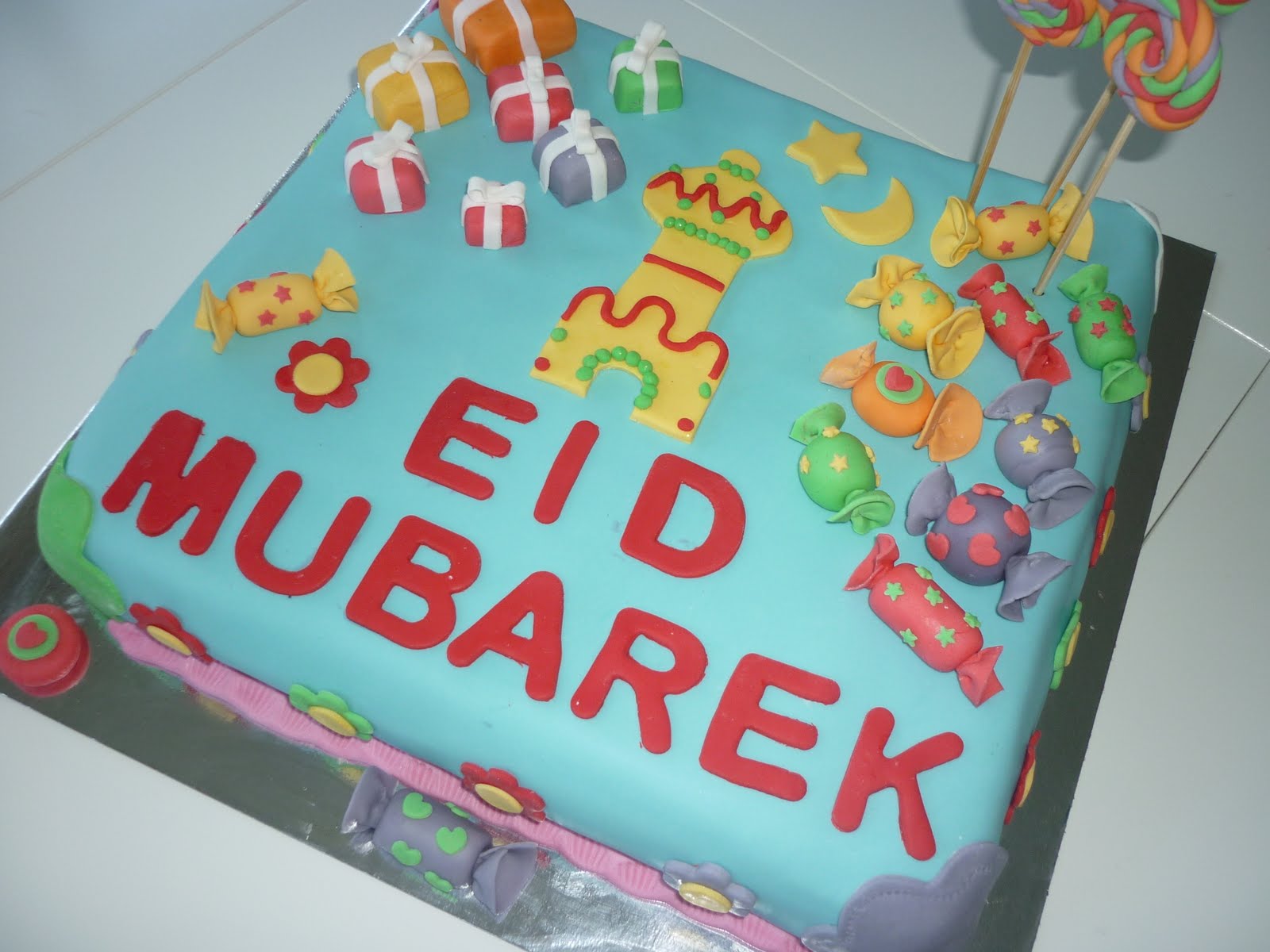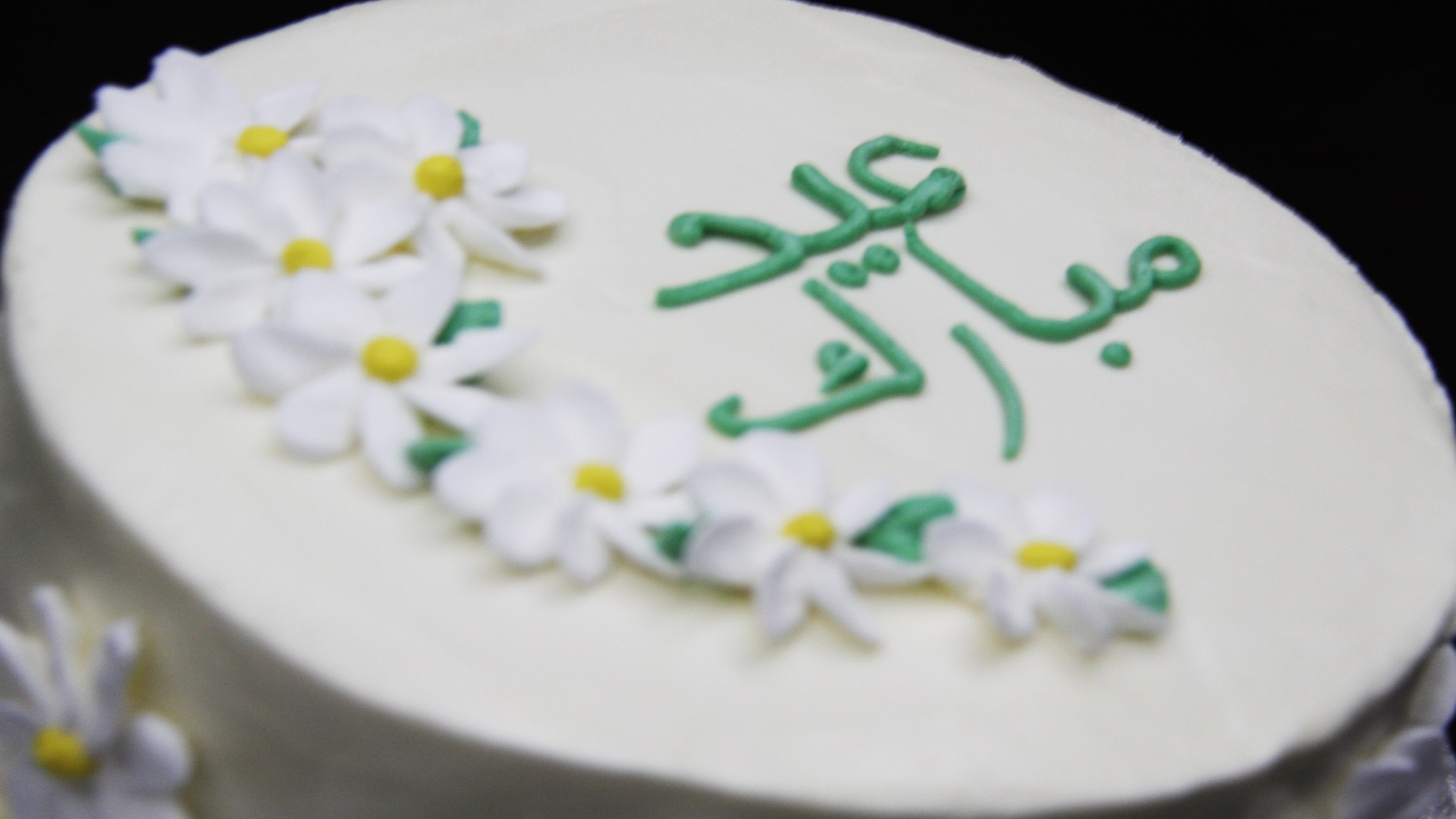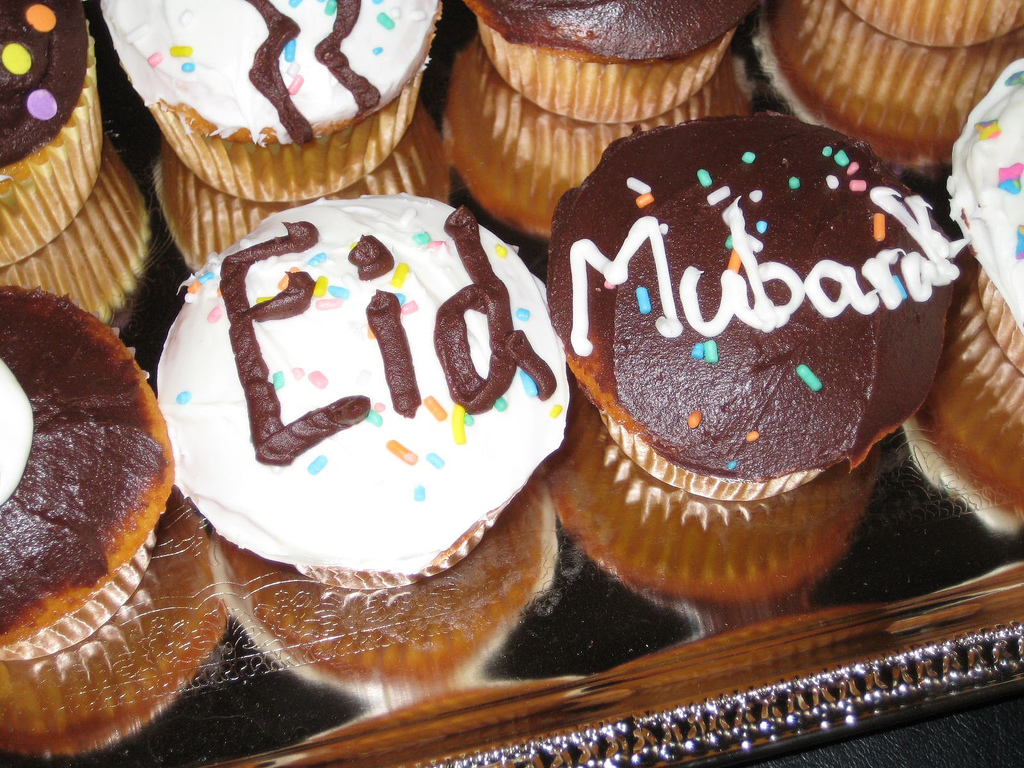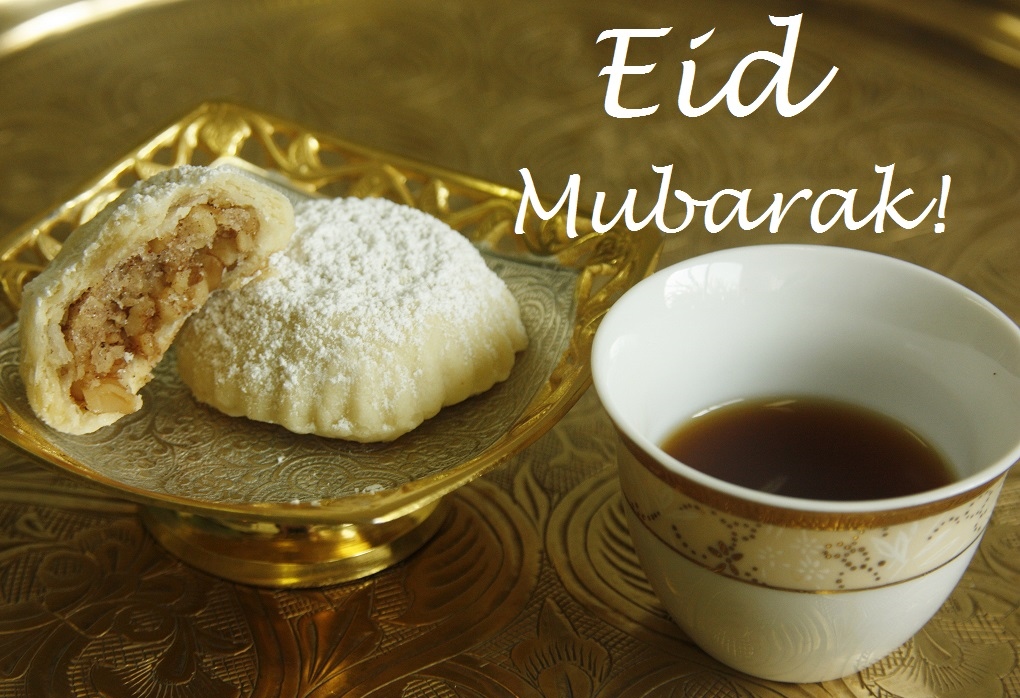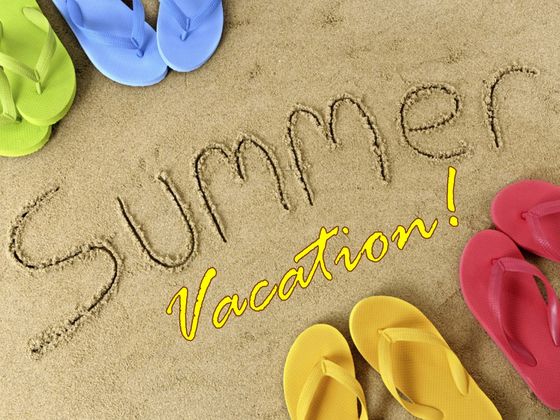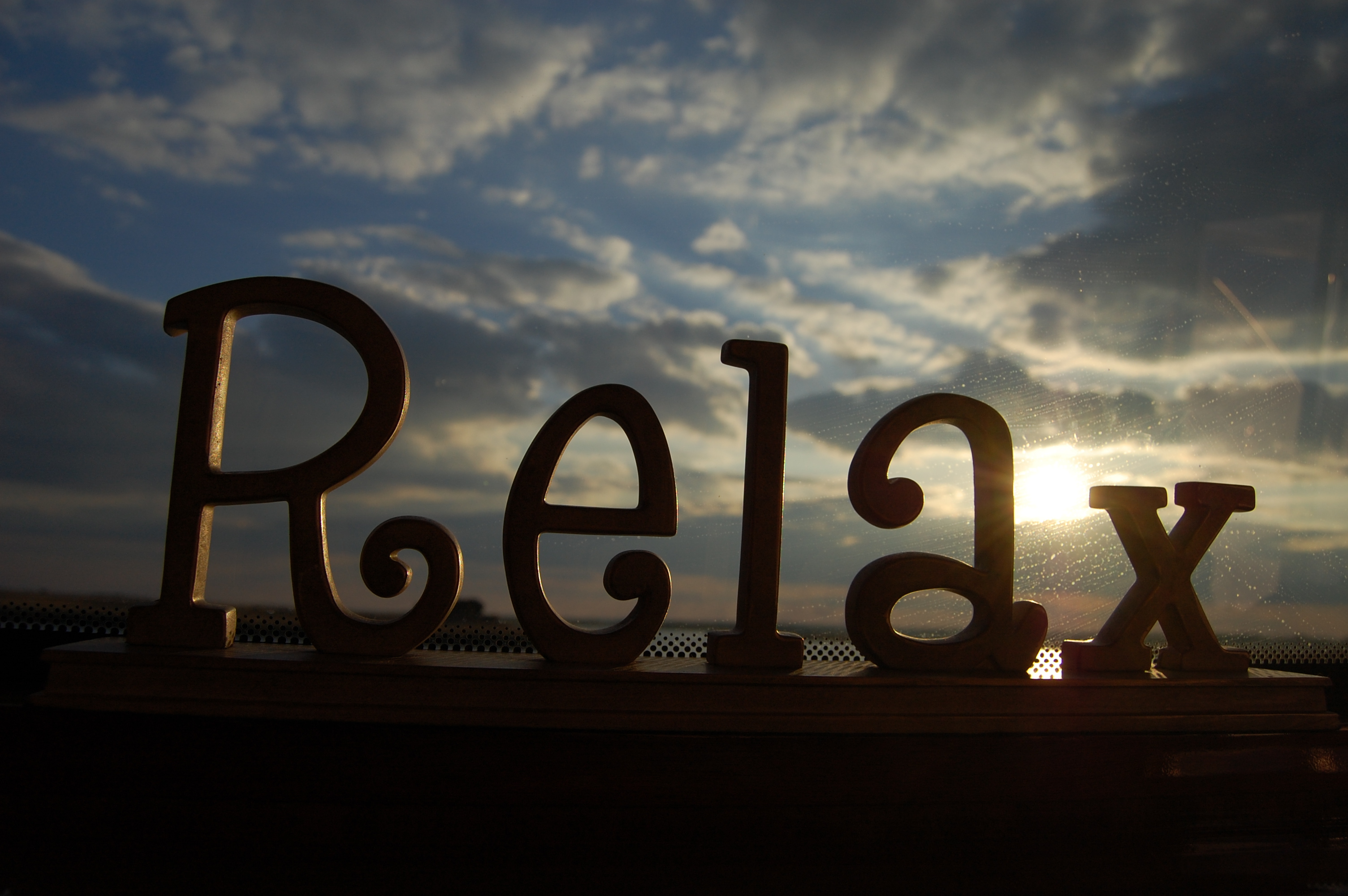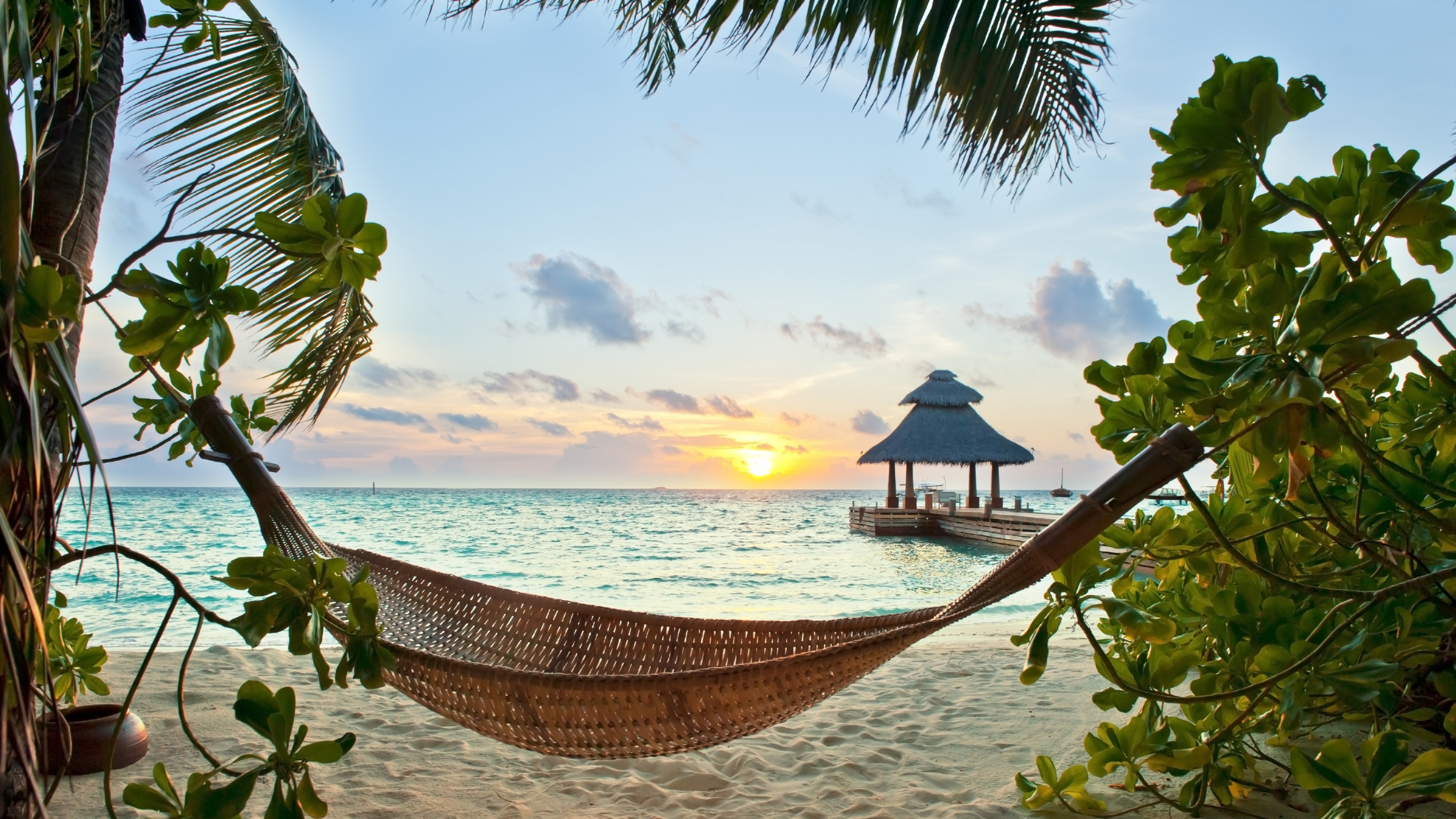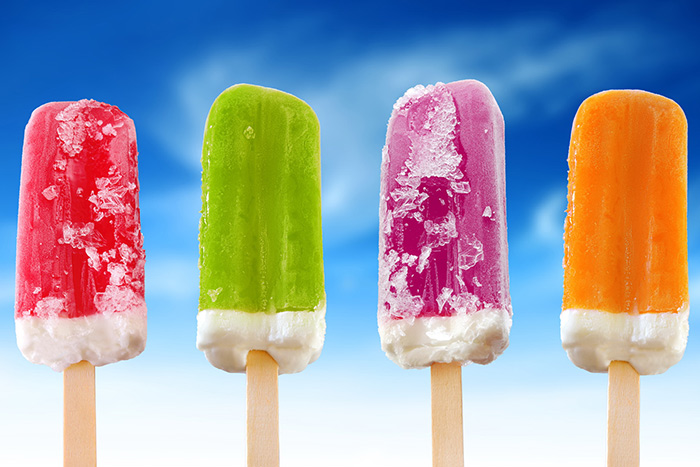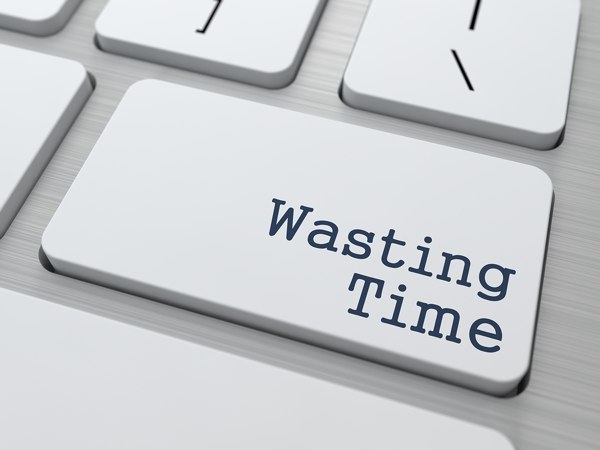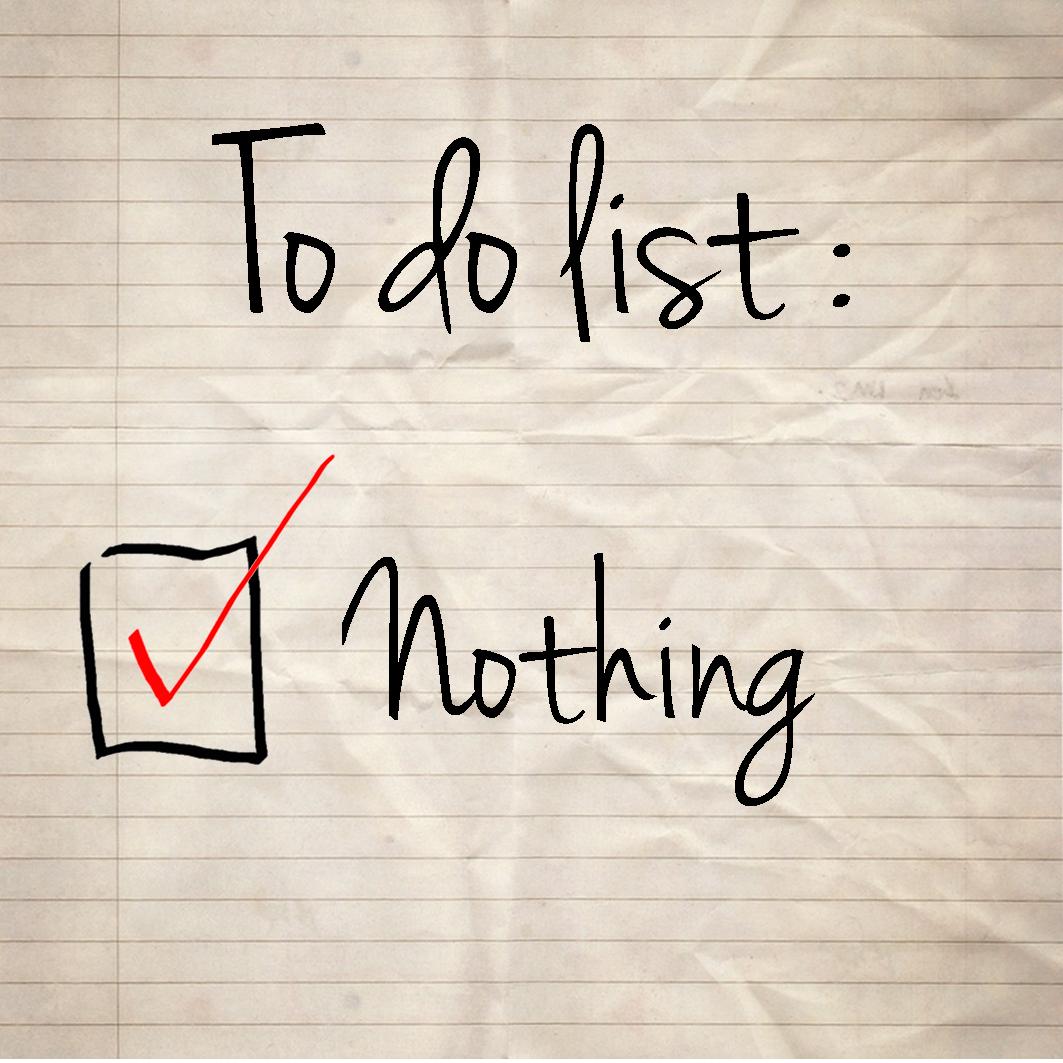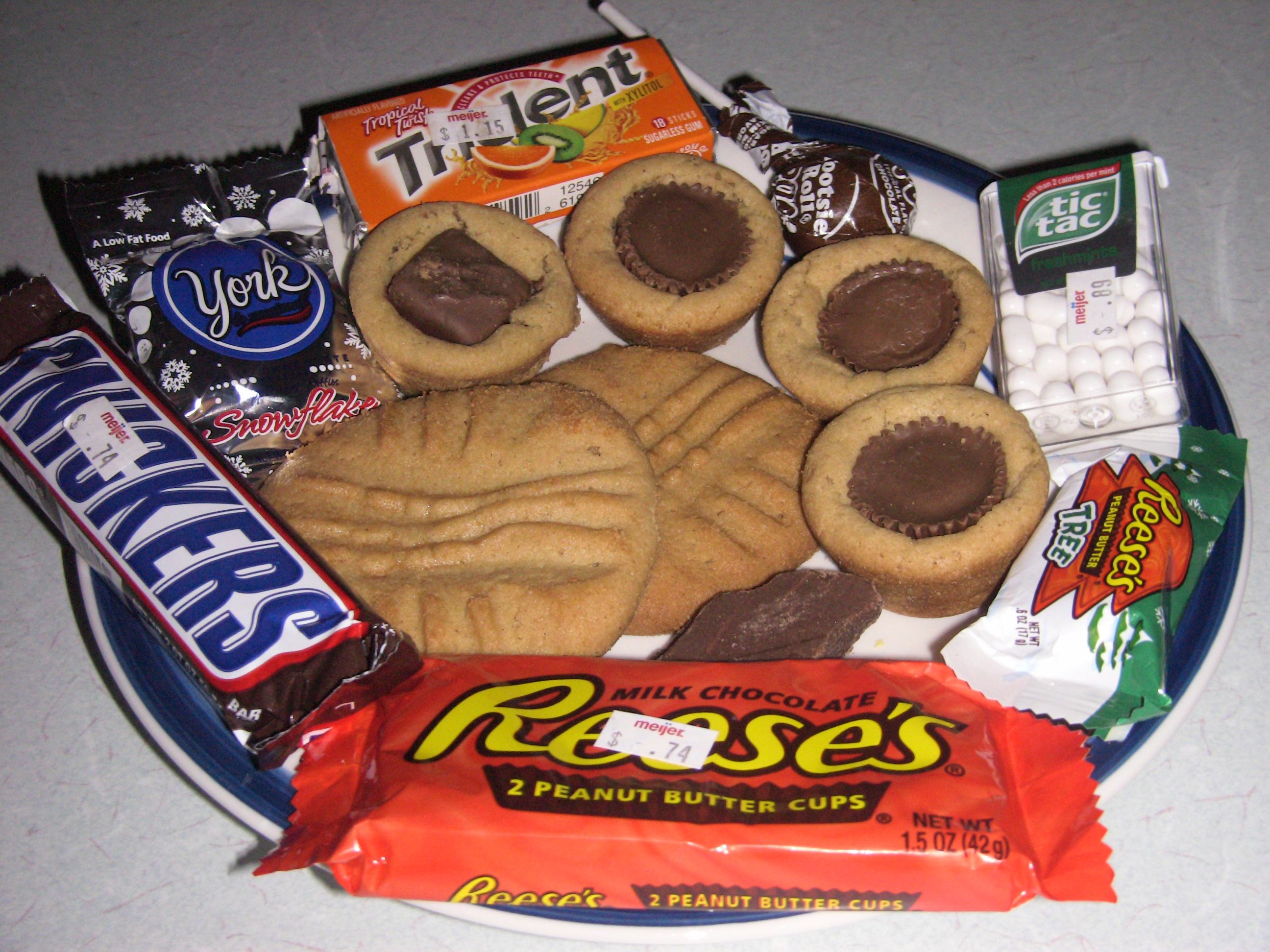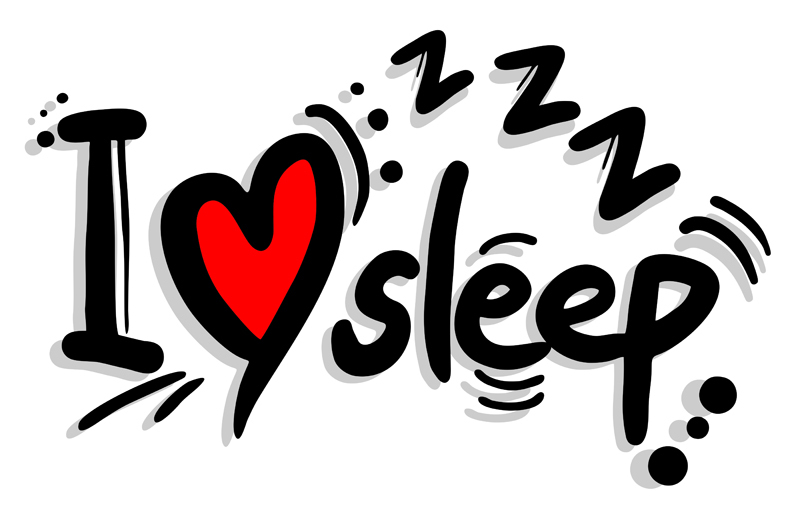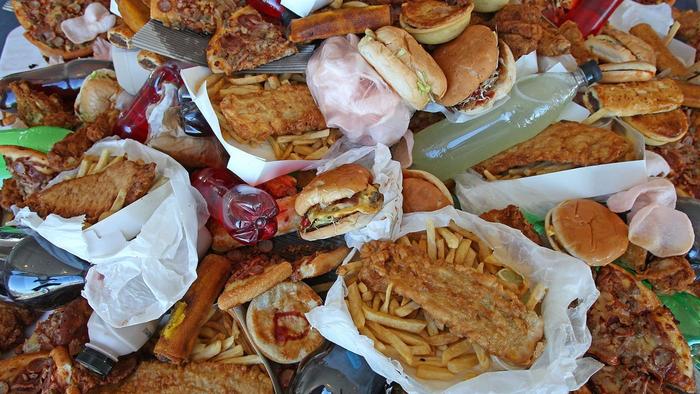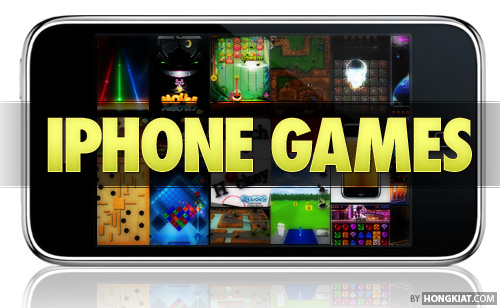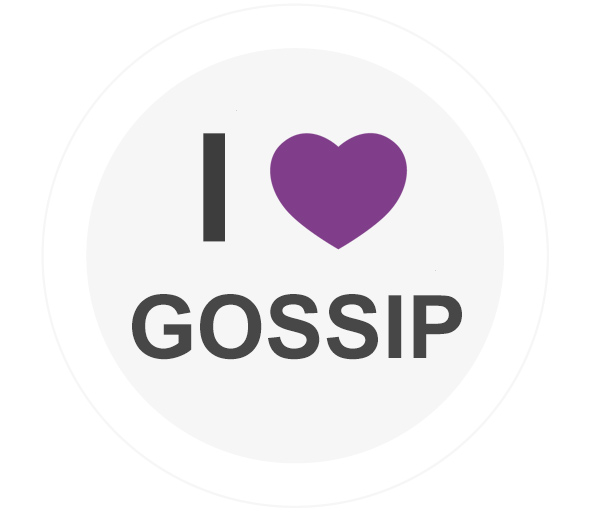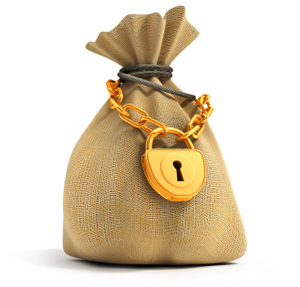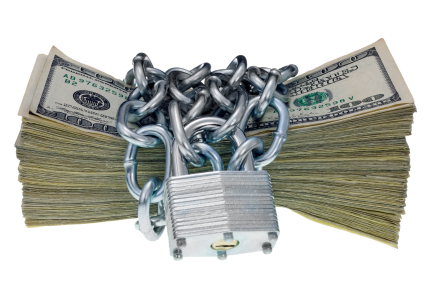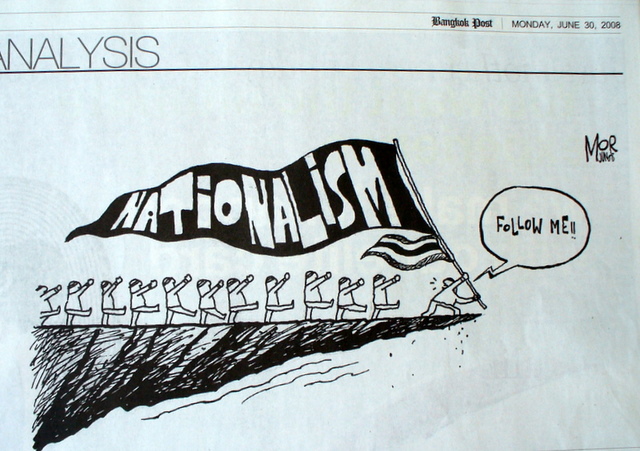 Summary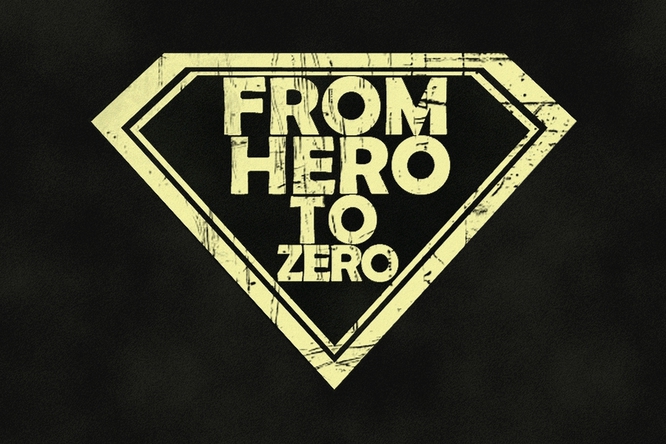 Ouch. That really hurt, didn't it? Sadly, it's the way many Muslims behave (not everyone though).
Okay, on the BRIGHT side, we aren't expected to be at the same level now as we were at the end of Ramadan. Everyone operates at a higher level in Ramadan and that's the point.
On the not-so-bright side, the drop off shouldn't be so steep that it seems that you were a completely different person in Ramadan. Some people pray a lot in Ramadan and recite a lot of Quran. When Shawwal comes, they go off to summer holidays without packing a praying kit and a mushaf. That's not good at all.
We need to compare our pre-Ramadan (i.e. Shaban) and post-Ramadan (Shawwal) selves and then see if we've improved. Remember: The whole point of fasting and Ramadan was to gain taqwa (piety). Did we get it?
Improved? Fantastic! Keep going.
No change at all? Yikes. You need to really ask yourself some serious questions.
Remember: The point is about worshipping Allah and dying in that state. It's not about worshipping Allah ONLY in Ramadan.
And I'll repeat what I've said before: Worship isn't just prayer and fasting (although they are the basis of it), rather any useful, permitted act can be turned into an act of worship through one's intention.
Lastly, don't forget that we need to keep going until the end.
وَاعْبُدْ رَبَّكَ حَتَّىٰ يَأْتِيَكَ الْيَقِينُ
And worship your Lord until there comes unto you the certainty (i.e. death). [Surah Al-Hijr (15) : 99]